What to Know Before Buying a Home
Join our weekly #CreditChat on Twitter, Periscope, Snapchat & Blab every Wednesday at 3 p.m. ET. This week we discussed the process of buying a home.
Topics we discussed: ways to research the neighborhood, home inspection, shopping around for loans, budgeting (and estimating housing expenses), how to choose a realtor, bargaining, and ways to reduce emotions when making this big financial decision.
Our featured guest on Twitter was Keith Gumbinger: Vice President at HSH Associates. The video panel included: David A. Lopez: Certified Public Accountant & Realtor; Rod Griffin: Director of Public Education at Experian and Mike Delgado: Sr Manager of Social Media at Experian.
If you have ideas for future topics and guests, please tweet @MikeDelgado.
We're also featuring home-buying tips all week on Snapchat: Experian_US including "5 Tips for First-Time Home Buyers"
5 Ways to Prepare for a Home Purchase
1. Find a trusted realtor who can identify potential problems & help you bargain. [Click to Tweet]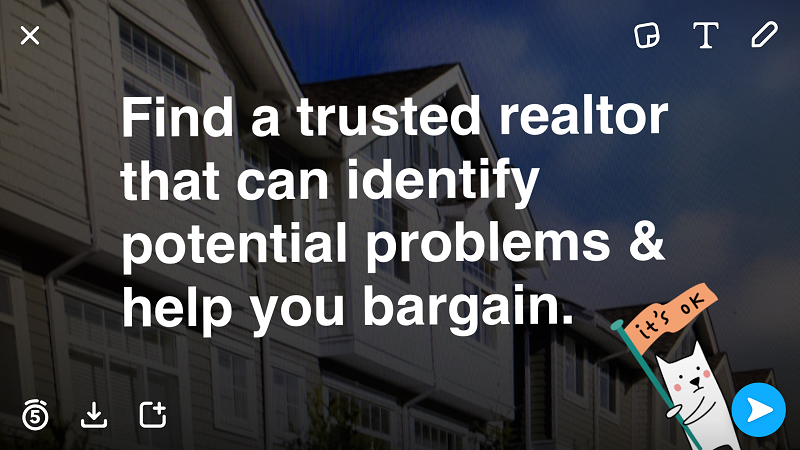 2. Don't take a higher loan amount just because you qualify. Get the loan you need. [Click to Tweet]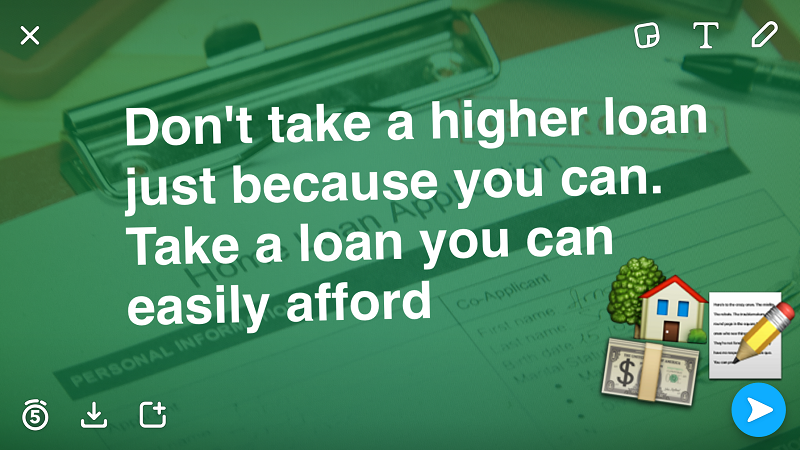 3. Check your credit several months before applying for a loan to ensure accuracy. [Click to Tweet]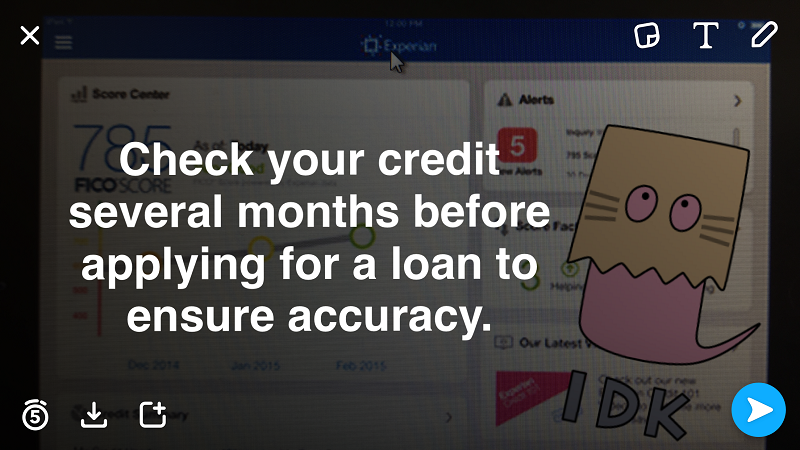 4. Make your your new budget includes all home expenses: taxes, insurance, utilities [Click to Tweet]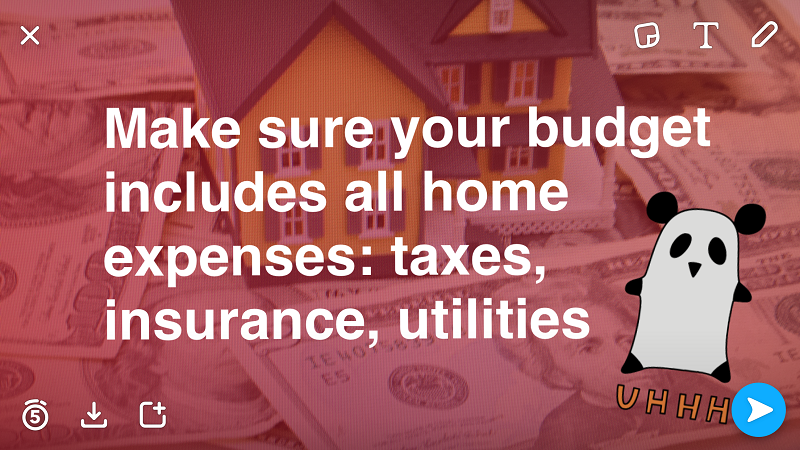 5. Research closing costs so you're prepared for all pending fees [Click to Tweet]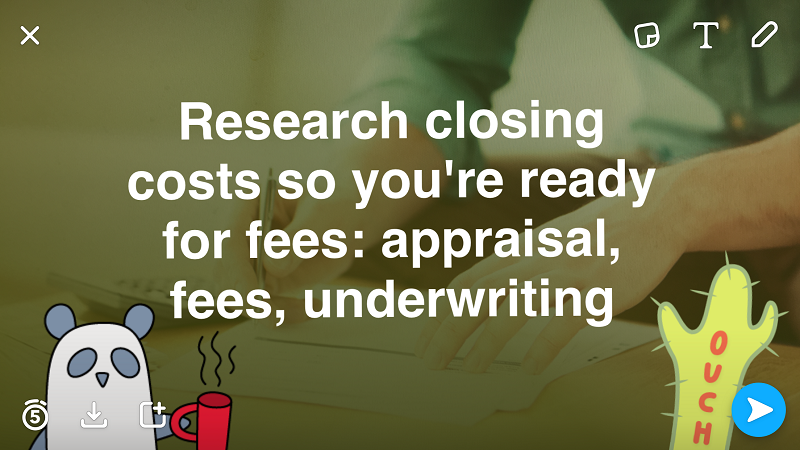 Questions We Discussed:
Q1: How do you decide whether you should buy or rent?
Q2: How much should you have saved up before buying a home?
Q3: How do determine what your future expenses will be?
Q4: How do you find a great realtor? Any warning signs?
Q5: What should you research before deciding to buy at a home?  Neighborhood? Crime? Schools?
Q6: How should we deal with emotions when trying to buy a home?
Q7: What are common mistakes home buyers make when wanting to buy a home?
Q8: How important is it to shop around for the best rates? Pros/Cons?
Q9: What role does credit play? When should we review our report and credit scores?
Q10: Do you have any favorite online resources to help you research homes in your area?
Q11: Any final tips for those looking to buy a home in the near future?
View the Complete Tweetchat on Storify:
View Highlights from this Chat on SlideShare:
If you've never heard about #CreditChat, here is a brief overview:
Resources:
The Salary you must earn to buy a home in 27 metros via HSH.com
Is It Better to Rent or Buy? via The New York Times
Down Payment Calculator via HSH.com
Mortgage Loans via Air Force Federal Credit Union
Pre-Purchase Homebuyer Education: First Steps
Busy streets, speeders seen as major quality of life issues via HSH.com
Do You Know What You're Signing? via Stop Fraud Colorado
10 Rookie Home Buyer Mistakes to Avoid via US News
8 ways to increase your credit score to get the lowest mortgage rates via HSH.com
The documents you need to apply for a mortgage via HSH.com
Recent Chats on YouTube & Twitter