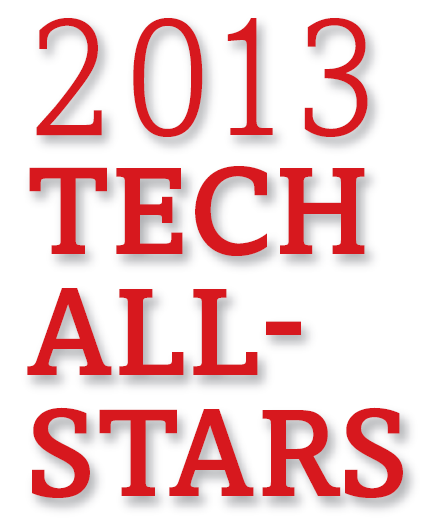 Linda Haran has been selected for her leadership and contributions to the field of mortgage technology by Mortgage Banking Magazine for the development and introduction of Experian's IntelliViewSM product.
The company's new interactive, Web-based query, analysis and reporting tool enables financial professionals to optimize strategic planning, uncover new opportunities and improve decision making by having 24-7 online access to Experian's aggregated quarterly consumer credit data. Data is available for seven lending categories, including bankcard, retail card, automotive, first mortgage, second mortgage, home-equity lines of credit and personal loans.
IntelliView data is sourced from the information that supports the Experian–Oliver Wyman Market Intelligence Reports and is easily accessed through an intuitive, online graphical user interface, which enables financial professionals to extract key findings from the data and integrate them into their business strategies. This unique data asset does this by delivering market intelligence on consumer credit behavior within specific lending categories and geographic regions.
According to Janet Reilley Hewitt, editor in chief, Mortgage Banking Magazine, the magazine is thoroughly impressed with the ease of use and depth of information that is readily available via IntelliView to help mortgage banking professionals improve their strategies and make better business decisions.
Only seven people received Mortgage Banking Magazine's Tech All-Star Award in 2013. In Linda Haran's current position, she leads a dedicated team in packaging and executing solution sets that encompass analytics, consulting and software capabilities based on market trends and client needs.
To find out more about IntelliView, go to http://www.experian.com/market-intelligence.