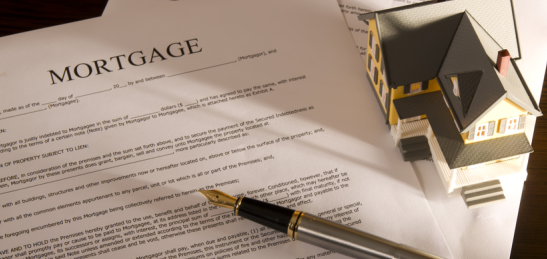 Mortgage industry trends have already been a huge topic of discussion at Vision 2012. Although we're seeing signs of recovery in the auto and bankcard lending sectors,  we're clearly not out of the woods  yet for the mortgage industry.
On average, the S&P/Case Schiller index reports that home prices have declined four percent YOY, and they are expected to decline in many major markets as foreclosure activity picks up in the second half of this year. As long as mortgage delinquencies occur, the economy will lag, too.
There's another thing weighing down the mortgage industry. The credit tightening experienced in the mortgage market since 2006 is likely to continue, especially given the stringent criteria proposed by the Dodd-Frank Act for a "qualified mortgage." This new criteria has increasingly stringent requirements for creditworthiness, loan size and debt-to-income ratios.
Using the qualified mortgage criteria, we analyzed mortgages for the past six years and found that in 2006, nearly 1 in every 2 loans would not have met this criteria. This percentage steadily declined until 2009 when less than 1 in 3 loans would not have qualified.
Believe it or not, since the onset of the credit crisis, the quality of the loans and borrowers has actually improved – by 2011, the quality of mortgage originations improved to the point that only 27 percent do not meet the qualified mortgage criteria. We attribute this decline to the increasingly stringent requirements imposed on borrowers to establish their creditworthiness and their ability to pay their mortgage.
Especially as we see the economy improving in other areas (the average monthly debt-to-income ratio has been declining steadily – from 19 percent in 2011 down from 27 percent in 2006), hopefully this coupled with this mortgage data is a good sign. There's no question that we're not out of the woods yet, but these positive signs in consumer creditworthiness are cause for optimism.
Recommended Reading
Photo: Shutterstock