Did you miss these November business headlines? We've compiled the top global news stories that you need to stay in-the-know on the latest hot topics and insights from our experts.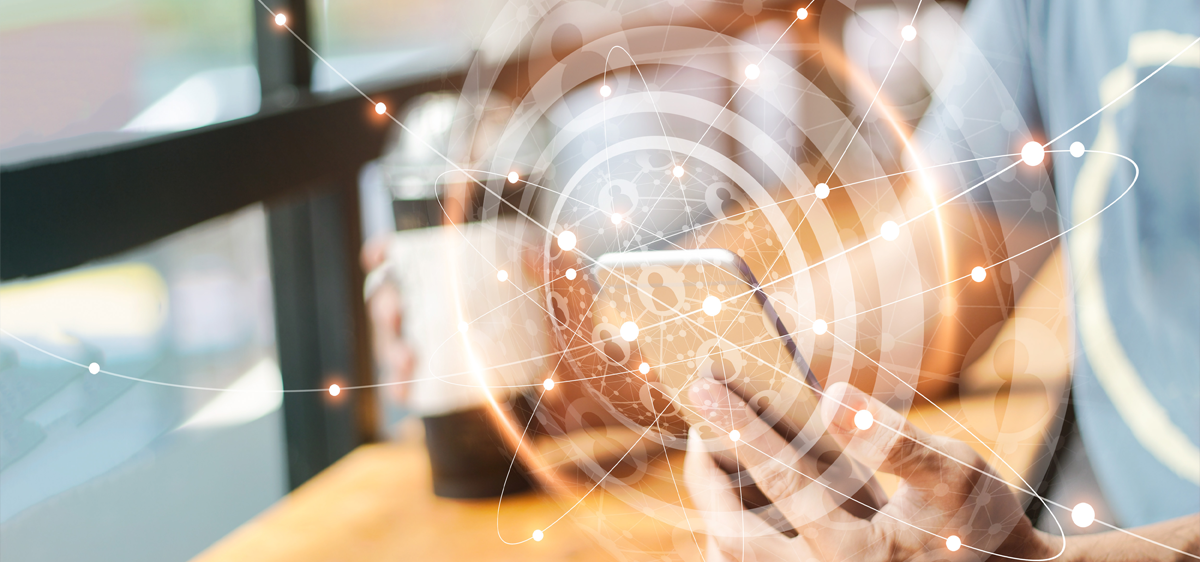 Online retailers work to turn pandemic buyers into loyal customers
Digital Commerce 360 cites that only 73% of U.S. consumers say they're loyal to the brands they shopped with before the pandemic, down from 79% last year, according to Experian's latest wave of Global Insights research. So what does this mean for businesses?
Donna DePasquale on Using Tech to Modernize Financial Services
In this podcast, Donna DePasquale, EVP Global Decisioning Software, talks to eWeek about how the use of data analytics has evolved in the financial sector, the challenges involved, where we are at now, and what the future might look like.
Was that for real? Delving into the deepfake reality
Digital Journal spoke to David Britton, VP of Industry Solutions, on deepfake learning benefits and risks, focusing on how bad actors can deceive or manipulate consumers and businesses – and what they can both do to mitigate the dangers.
Experian Finds 25 Percent Increase in Online Activity Since Covid-19
Business Information Industry Association looks at Experian's latest research and why the pandemic-accelerated increase in digital transactions is here to stay and how businesses must continue to transform their operations as they head into 2022.
---
Stay in the know with our latest research and insights:
Recently Published Research