Did you miss these June business headlines? We've compiled the top global news stories that you need to stay in-the-know on the latest hot topics and insights from our experts.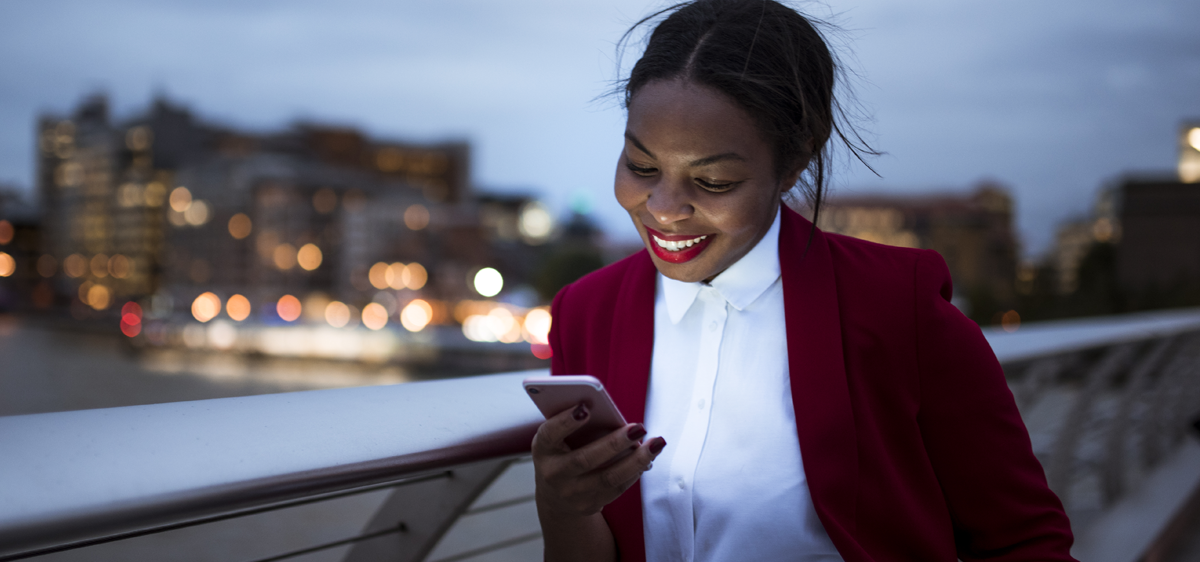 Protecting customer accounts: The defining domain of digital CISOs
CIO reports on data from Experian's latest Global ID & Fraud Report to look at why expanding challenges and responsibilities around customer and employee data protection and user experience means that the right authentication solution is critical.
Experian says 25% of consumers were victims of online fraud in Asia Pacific
Fintech News looks at Experian's latest Global ID & Fraud Report, citing that a quarter of consumers across Asia Pacific (APAC) have been victims of online fraud, but across all markets surveyed in the region, many remain unconcerned about fraud and identity theft amidst today's growing fraud risk due to digitisation.
Experian India launches PowerCurve Strategy Management, cloud-based decisioning solution
The Business Information Industry Association reports that Experian India has launched a new PowerCurve Strategy Management solution, a powerful decisioning solution delivered as software-as-a-service via cloud.
Digital wallets win over Brazilian consumers; Interview with Caio Rocha, gives Serasa expert opinion
Serasa's Caio Rocha talks to Jovem Pan News in an exclusive interview discussing Experian's recent Global ID & Fraud Report, highlighting that 9 out of 10 Brazilians consider digital wallets safe.
Stay in the know with our latest research and insights:
Recently Published Research