Did you miss these July business headlines? We've compiled the top global news stories that you need to stay in-the-know on the latest hot topics and insights from our experts.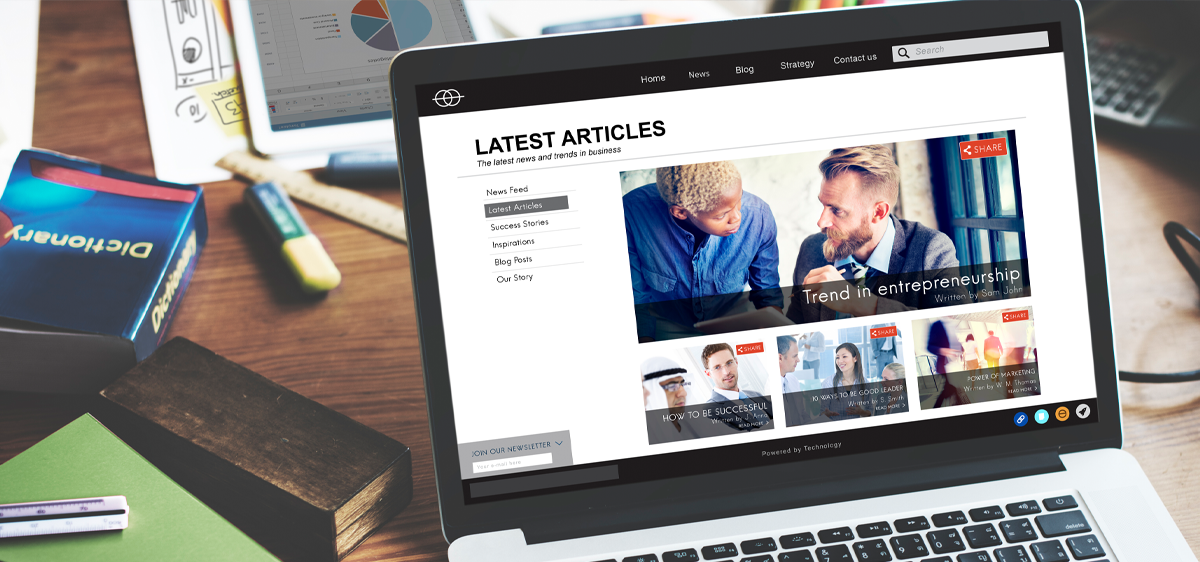 Anthony Bourdain Deepfake Controversy Points to Pitfalls of AI-Generated Content
As synthetic media grows more popular as a creative tool, creators must navigate new ethical ground, reports Adweek's Patrick Kulp. David Britton, VP of Industry Solutions explains why we will see more deepfakes as the technology embeds, and how the ID & Fraud prevention and detection industry is responding.
Tech-driven credit management solutions are key for businesses in post-Covid world, says new report
The Business Times takes a look at how, according to Experian's latest Global Decisioning report, businesses need to respond and adapt to consumers' growing digital needs after an acceleration in digital interactions during the pandemic.
Selfie biometrics for online pet sales and financial services among latest remote onboarding launches
Biometric Update uncovers the latest in remote onboarding implementations, reporting on its promising steady pace and highlighting Juniper Research's recognition of Experian's industry-leading ID & Fraud solutions in this field among its peers.
Validating Identities In A Digital World
Bloomberg's Paul Sweeney and Matt Miller talk to David Britton, VP of Industry Solutions, in this radio piece about the importance of validating identities in a growing digital world, and what we might need to see from ID & Fraud solutions in the future to ensure that individuals are secure online.
How Businesses Can Adapt to Rising Customer Expectations
Donna DePasquale, EVP of Global Decisioning Software writes in CXO Today about the importance of customer journey in credit risk decision-making, taking businesses through the customer lifecycle to show how to avoid disruption during each digital interaction and touchpoint, while implementing the best decision analytics.
---
Stay in the know with our latest insights:
Recently Published Research