We've compiled the top October headlines from across the globe to keep you in the know on the latest hot topics and insights from our global experts.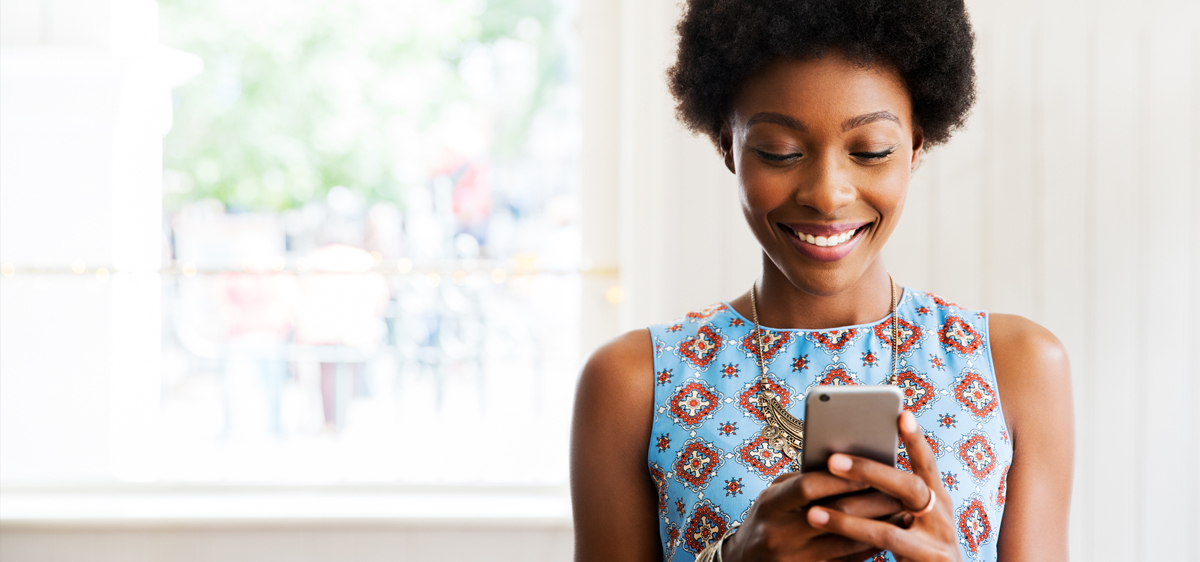 Q&A: Consumer and business outlooks since Covid-19
David Bernard, Senior Vice President of Global Marketing and Strategy, provides his perspective on consumer demand for digital banking and business preparedness.
#TradeTalks: The Shift in Online Trends as a result of Covid-19
In this Nasdaq #TradeTalks podcast, Steve Wagner, Global Managing Director of Decision Analytics, discusses how Covid-19 is driving consumer behavior change and accelerating the shift to digital.
43% of Indian consumers record decline in household income: Experian Global
The Economic Times covers global research findings on the impact of the Covid-19 pandemic on Indian consumer income, with insights from Sathya Kalyanasundaram, Managing Director, Experian India.
Qual será a velocidade da retomada da economia brasileira em 2021?
This Estado de Minas article explores viewpoints on what the state of the Brazilian economy will be in 2021, citing current trends across different sectors.
TechBytes with Marika Vilen, SVP Platform Commercialization, Global Identity & Fraud at Experian
MarTech Series speaks with Marika Vilen about meeting customer needs in the 'new normal,' managing identity and fraud prevention strategies, benefits of device intelligence, and industry trends.
---
Stay in the know with our latest insights:
Recently Published Research