Did you miss these August business headlines? We've compiled the top global news stories that you need to stay in-the-know on the latest hot topics and insights from our experts.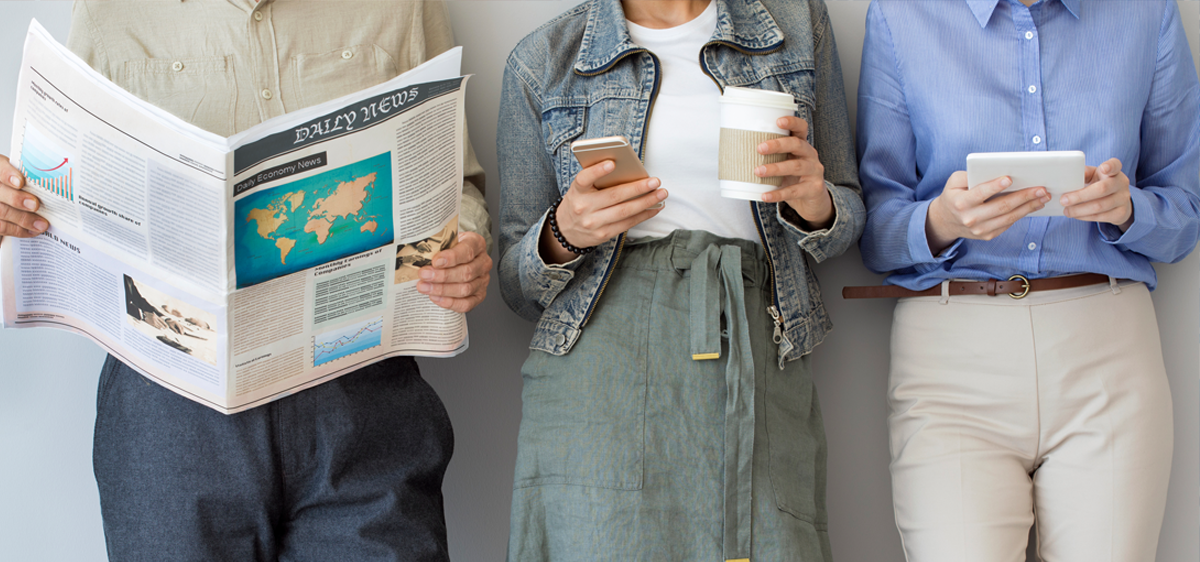 Categorizing Fraud Types is the Key to Addressing Risk
Security Magazine's Chris Ryan uses Experian research to break down why businesses need to first identify and understand the individual types of fraud before being in the position to address risk, especially when operating in an increasingly digital age.
How To Protect Yourself Against Scammers and Deepfakes
In this video, Philip Michael of Bold TV talks to David Britton, VP of Industry Solutions, about what fraud looks like in an AI-driven world, what exactly Deepfakes are, how they can be used in financial scams, and how Experian is using tools like AI and ML to fight back.
Today's Credit Decisioning: Navigating the Current Complexities
The science of consumer credit decisioning is complex, writes Harry Singh, SVP of Global Decisioning, for Credit Union Times, but what has the pandemic done to further these complexities? This piece explains why lenders need to rethink existing models and processes to succeed in changing times.
Experian Named Top Fraud Prevention Leader in International Analyst Report
Research from KuppingerCole lists Experian as an overall leader in fraud reduction intelligence platforms. The research also recognized leadership in product, market and innovation, and across all other categories. Read about why this is important as fraud risks rise.
How To Combat Fraudsters As The Digital World Grows
In this piece for CEO World, David Britton, VP of Industry Solutions, writes about the relentless nature of fraud and why the goal of fraudsters never changes, and what businesses and individuals must to in the face of an ever-evolving fraud landscape in an increasingly digital world.
---
Stay in the know with our latest research and insights:
Recently Published Research