Did you miss these April business headlines? We've compiled the top global news stories that you need to stay in-the-know on the latest hot topics and insights from our experts.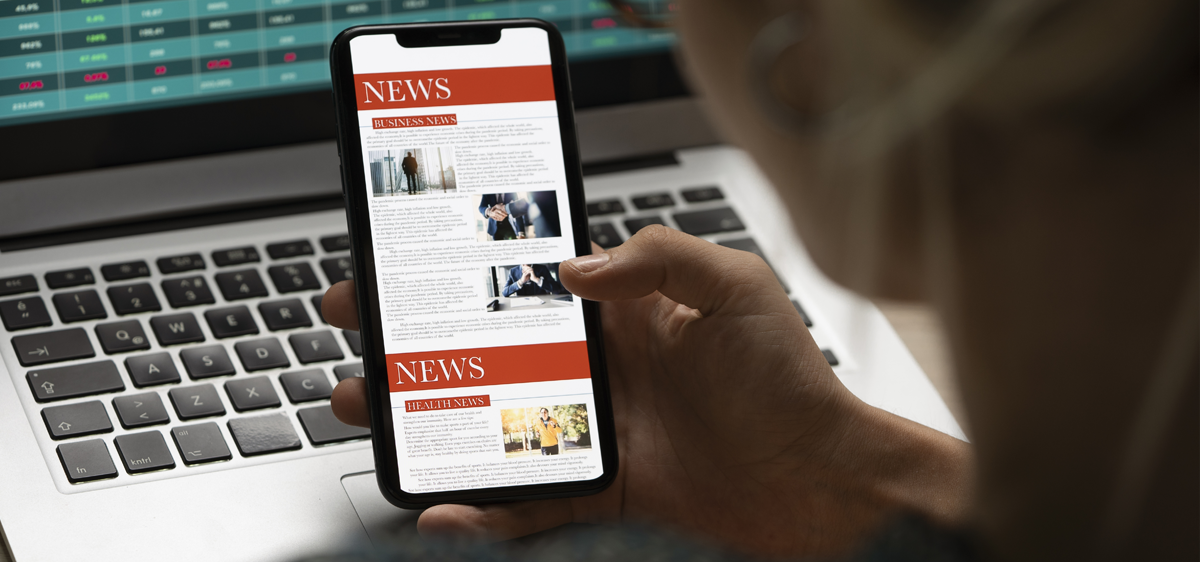 Experian Named Top Provider of Digital Identity
Juniper Research acknowledges Experian as an established leader in digital identity in its competitor leaderboard, highlighting the flagship identity and fraud platform, CrossCore™. The report also looks at the key areas of digital identity and where its headed.
What's the hardest part about using synthetic data correctly?
Braintrust, Protocol's experts on the biggest questions in tech, talks to Eric Haller, VP and General Manager of Identity and Fraud and Datalabs, about using synthetic data and what challenges are involved in the process.
Passwordless MFA: The Single Way To Mitigate the Top 5 Threats to Your Customer Identities
As cyber criminals discover new methods to compromise consumer accounts, forward-thinking organizations are adopting solutions for better security and a smoother customer experience.
Experian Finds Mobile Wallets Rival Traditional Payment Methods
The new Experian Global Insights Report concludes that digital online spending will continue to gain strength even as consumers emerge from lockdown and return to in-person transactions.
6 e-commerce cyber fraud challenges in 2022
Mike Gross, VP Applied Fraud Research and Analytics, discusses the biggest cyber fraud trends predicted to come up in 2022. From deepfake fraud to fraud as a service, and the developing relationship between digital identity and verification with fraud detection.
Stay in the know with our latest research and insights:
Recently Published Research