In case you've missed these September headlines, we've compiled the top global news you need to stay in-the-know on the latest hot topics and insights from our experts.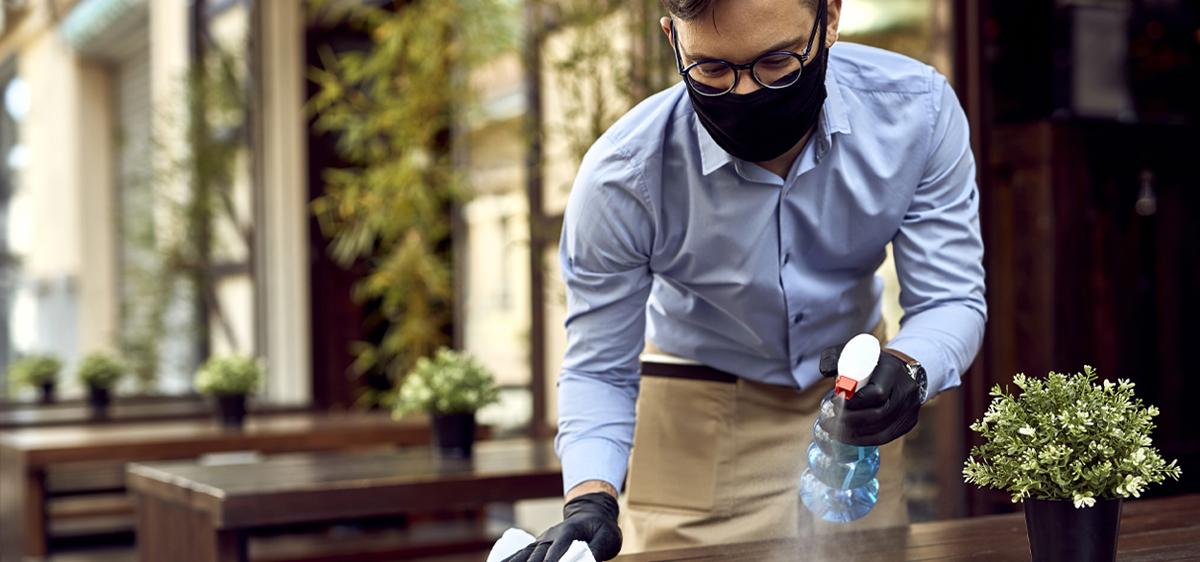 Transforming analytics into business impact
CIO.com shares insight on using analytics to maximize business outcomes from IT leaders, including Shri Santhanam, Executive Vice President and General Manager of Global Analytics and AI.
Global shudder: How businesses and customers are reacting to Covid-19
This MediaPost article covers global research findings on the impact of the Covid-19 pandemic, as well as perspective on the trends and what's to come, from Steve Wagner, Global Managing Director of Decision Analytics.
Experian touts Biocatch behavioral biometrics, adds Onfido face authentication for onboarding
Biometric Update shares the latest on enhanced fraud detection for new account openings through a layered approach. Marika Vilen, SVP Platform Commercialization, Global Identity and Fraud, speaks to optimizing operations in today's environment.
Experian's cloud-based solutions adapt to today's evolving customer needs
In this AiThority article covering cloud-based solutions for automating decisions, Donna DePasquale, General Manager, Executive Vice President of Global Decisioning, shares her perspective on businesses meeting the needs of today's changing market.
Why businesses need to meet the challenge of digital acceleration
Steve Pulley, Managing Director of Data Analytics, offers global insights on continuing operations through an evolving digital marketplace impacted by Covid-19 in this Bdaily, United Kingdom, article.
---
Stay in the know with our latest insights:
Recently Published Research