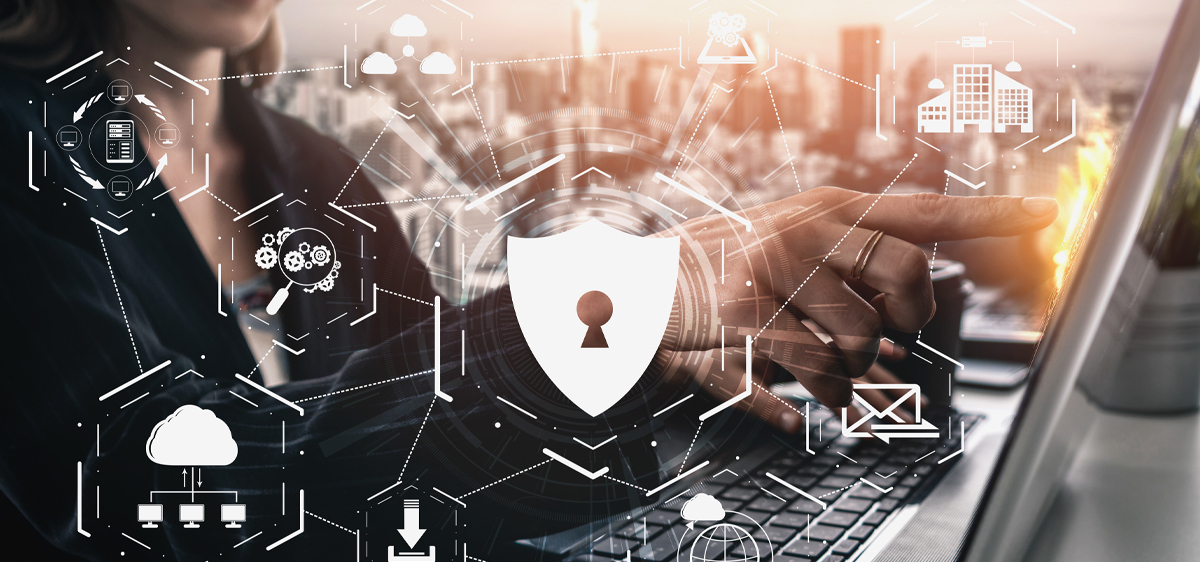 In the past year, we have witnessed an unseen acceleration of both digital transformation projects underway and new initiatives to digitize the many ways consumers and organizations interact. In fact, the consumer demand for the digital channel has increased at a rate that few could have predicted.
Our latest research shows that positive digital engagements have become the main driver of this shift, contributing to higher satisfaction… and higher consumer expectations for their online experiences. For example, even as consumers enjoy the ease of their online banking and shopping, security is top-of-mind. In fact, 55% of consumers we have recently surveyed globally say security is the most important factor in their digital experience – this is highest in the UK (65%), followed by Japan (64%)
Businesses have taken note and are renewing their focus on preventing and mitigating account takeover fraud, transactional fraud, and digital takeaway fraud. And they're looking for solutions they can use throughout the digital customer journey, not just account opening.
Departing from old ways of securing the digital experience
At Experian Decision Analytics we are doing a number of interesting things to deal with digital fraud. Fraud remains the biggest challenge among businesses and, in the current environment, it's more important than ever to go with the times. All of that calls for a departure from the old style of managing identity and the risk of fraud online.
In the old world, we would look at a transaction and decide whether or not we thought the person on the other side was the one that claimed to be. And if we had risk we're concerned about it, then our clients would stop the transaction.
That's not the right way to do it any longer; the right way to do it is a layered approach. It means applying a passive approach that sits behind the transaction and is coupled with physical and behavioral biometrics as well as other digital identity factors, and that constantly monitors the transaction passively and only raises the alarm when multiple signals coming from different technologies are throwing up an alarm. The result of this layered approach is a better experience for the consumer and the business, with less friction and higher accuracy.