As part of our Women Making Waves in Technology special podcast series, I had the chance to talk to Jayme Beck, Vice President of Global Marketing & Customer Experience at Experian Decision Analytics about how innovation translates into tech marketing and customer experience.
In this 20-minute conversation, Jayme shares her passion for connecting with people and reminds us of the importance of looking for that human element, as behind every screen, behind every algorithm, decision, email, there is a person.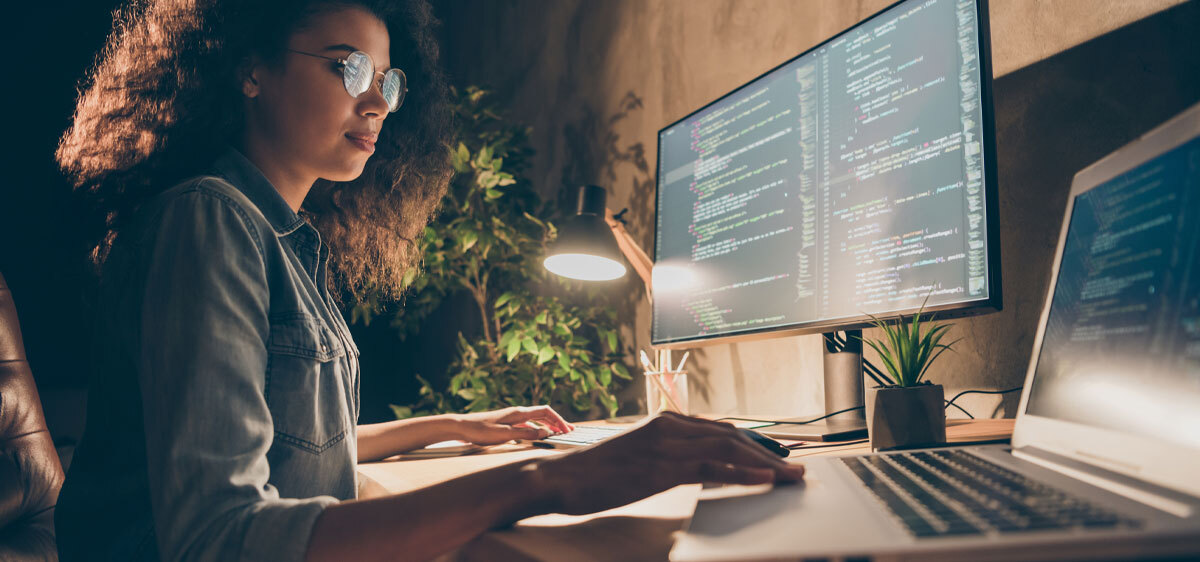 Innovation comes in all sizes, also in marketing
This podcast also explores topics such as managing innovation from a marketing standpoint, especially nowadays that everyone is talking about omni-channel experiences. In this day and age, it's all about embracing a growth mindset and bearing in mind that innovation comes in all sizes.
The pandemic has resurfaced the importance of communication, and while communications practice and discipline isn't something that comes naturally to everybody, this is a great time for communications and marketing professionals to grip their place in the innovation cycle.
For Jayme, this starts with letting go of the idea of perfection and overthinking. Adopting a 'try & learn' mindset is the next step.
"I like to revisit a talk from this baseball coach I know, where he encourages everyone to let go of the idea of perfect and put one foot in front of the other, and see where that takes us to."
---
Listen to the full podcast
---
Discover other stories from the Women Making Waves in Tech podcast series
Access all episodes of Insights in Action on Soundcloud, Spotify, Google Podcasts