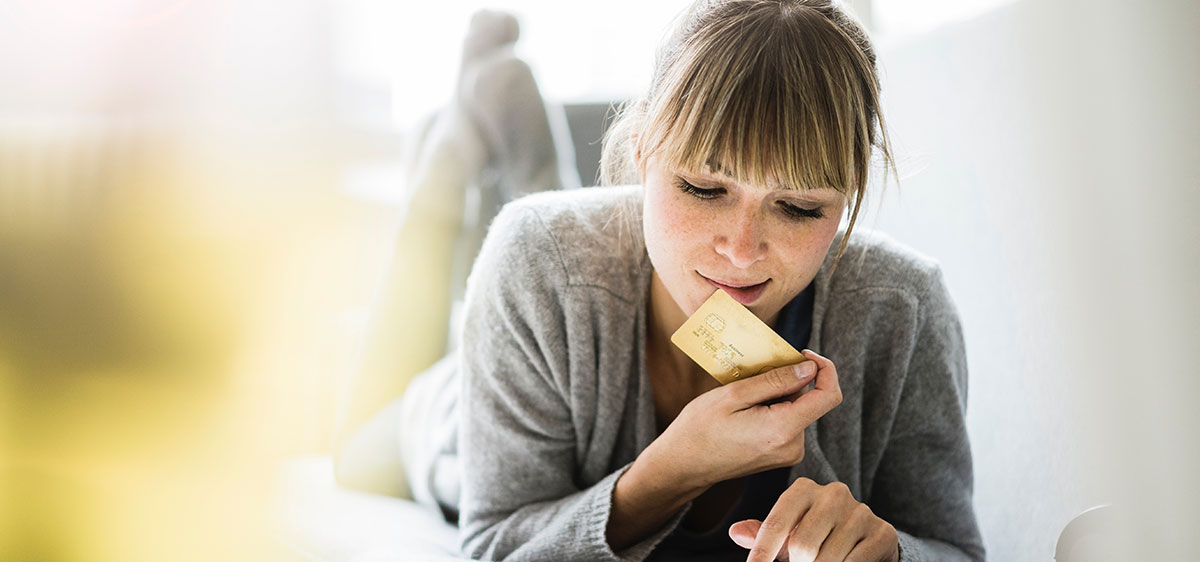 Latest Global Insights Report: How supporting consumers in a time of uncertainty can help businesses adapt and grow
A changing economic landscape needs a new approach
The new digital consumer is here to stay and they expect businesses to support them with the products and services they need to navigate the rising cost of living, in a secure digital world personalised to them.
Find out how:
Our latest research reveals how economic uncertainty is evolving the experiences and expectations of digital consumers. From increasing the demand for credit options and financial inclusion, to deepening the need for trust, security and being seen.
Read the report to find out how businesses can benefit from responding to changing consumer needs – including the additional tools and resources consumers and businesses may need to maintain financial health:
What do digital consumers want?
The global economy is under pressure with inflation raising prices across the world. In response, consumer behaviour is shifting, as people tackle the increased cost of living, and the prospect of an economic downturn. Digital consumers are continuing to manage their lives online and are expecting businesses to take the lead on improving the digital environment.
A quality online experience is paramount, or consumers will move on.
1 in 4 businesses lost more than 10% of their customers in 2021, due to "suboptimal" digital experiences.
A range of payment options including BNPL
As prices rise, consumers are expecting to spend more online and are looking for varied credit options to help manage their finances. The demand for buy-now-pay-later (BNPL) options is also growing, with more consumers using BNPL to buy household staples.
Consumers look favourably on companies that offer BNPL, but companies will have to find the right balance between supporting customers and managing credit risk.
32% of BNPL purchases were for groceries, up from 27% in March.
Financial inclusion
Economic uncertainty is accelerating the need for greater financial inclusion. Businesses need to find more creditworthy consumers and support them with responsible and sustainable products and services.
1 in 3 businesses is in the process of rolling out financial inclusion initiatives
Security and trust
As consumer need increases, so does fraud, including cost of living scams. Security is now a top priority for consumers around the world, alongside privacy, convenience and personalisation.
50% of consumers say they're concerned about their online transactions.
However, trust in emerging customer recognition tools is increasing, with consumers' top three including physical biometrics, PIN codes and behavioural biometrics.
Personalisation
Consumers who trust businesses are more willing to share their data, enabling companies to create more personalised experiences, which in turn, improves consumer trust.
46% of consumers say that personalisation (receiving offers that fit their needs) is the most important aspect of their online experience.
Read our report to discover the challenges and opportunities facing consumers and businesses and the tools, resources and strategies that can help your company get ahead.
The survey results represent 6,000 consumers and 2,000 businesses across 20 countries, including Australia, Brazil, Chile, China, Columbia, Denmark, Germany, India, Indonesia, Ireland, Italy, Malaysia, Netherlands, Norway, Peru, Singapore, South Africa, Spain, UK, and US.