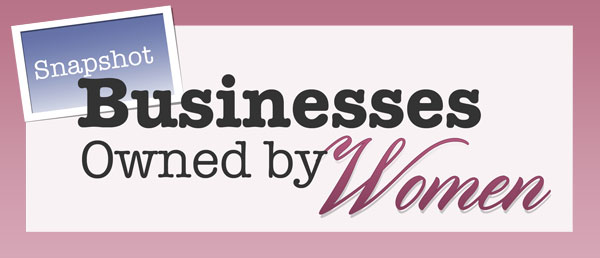 In 2014 the Subcommittee on Small Businesses and Entrepreneurism published a report that said only 4% of the total dollar amount of business loans go to Women owned businesses. After hearing of this report, Experian Decision Sciences decided to conduct a study of Women Business Owners to see how they were doing.
The big "ah ha" moment for us was when we looked at this data and discovered how similar the Men and Women's credit profiles were. The commercial Intelliscore Plus scores were quite similar, the consumer credit scores are very similar, so we wondered why only 4% of small business loans was going to Women. One potential reason why Women might not be getting the credit they deserve on the business side is the credit utilization rate on their consumer credit. Utilization rate is the balance-to-limit ratio, and it tends to be higher for Women owned businesses than it is for Male owned businesses. And that could be a legitimate reason why lenders are perceiving Women owned businesses to be higher risk.
Another aspect of our study pertains to the industries Women and Men are working in. Women owned businesses tend to be focused on personal services like beauty shops and child care, while Male owned businesses tend to be focused on industries like general contracting. Why is this important? Because the mix of industries carries different levels of sales amounts. We know that 14.5 percent of Women owned businesses have sales above $500,000 while Male owned businesses have 24 percent that have greater than $500,000 annual sales.
It's important for business owners to understand all aspects of their credit, because the more that they understand, the more power they will have when they go in to apply for a loan.
We created two Snapshot Infographics for this study which show the differences between Women owned businesses and Male owned businesses.