Math, Medieval History & Mastering Data Science w/ Lexy Kassan @DSEthics (Episode 91) #DataTalk
Podcast:
Every week, we talk about important data and analytics topics with data science leaders from around the world on Facebook Live.  You can subscribe to the DataTalk podcast on iTunes,  Google Play, Stitcher, SoundCloud, and Spotify.
In this week's #DataTalk, we spoke with Lexy Kassan about her love of math, medieval renaissance studies, blogging about data, leading data science projects and hosting the Data Science Ethics podcast.
This data science video series is part of Experian's effort to help people understand how data-powered decisions can help organizations develop innovative solutions. To suggest future data science topics or guests, please contact Mike Delgado.
Lexy Kassan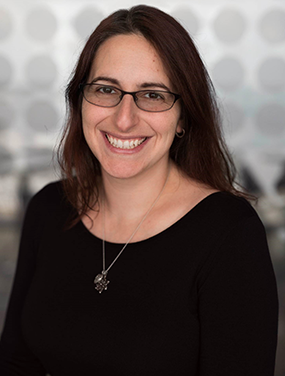 Lexy Kassan is a data scientist and general advocate for math and stats to anyone who will listen. She currently shares her numerical passion as Product Owner and Community of Practice Lead for Advanced Analytics at CCG in Tampa, Florida.
Professionally, Lexy has been in marketing and analytics for most of her career helping big brands solve big problems with big data. She is also the host of the Data Science Ethics podcast.
Personally, Lexy loves dogs, Geocaching, and chasing thought experiments down rabbit holes. Her current pet projects include a website all about eggs and a podcast on Data Science Ethics. Favorite languages: SQL, Python, and French.
Check out our upcoming data science live video chats