AI-Powered Creativity: The Artist in the Machine w/ Dr. Arthur I. Miller @ArthurIMiller @MITPress (Episode 98) #DataTalk
Podcast: 
Every week, we talk about important data and analytics topics with data science leaders from around the world on Facebook Live.  You can subscribe to the DataTalk podcast on iTunes,  Google Play, Stitcher, SoundCloud, and Spotify.
In this week's #DataTalk, we chat with Dr. Arthur I. Miller about AI-powered creativity – and his new book "The Artist in the Machine" (MIT Press).
To suggest future data science topics or guests, please contact Mike Delgado.
About Dr. Arthur Miller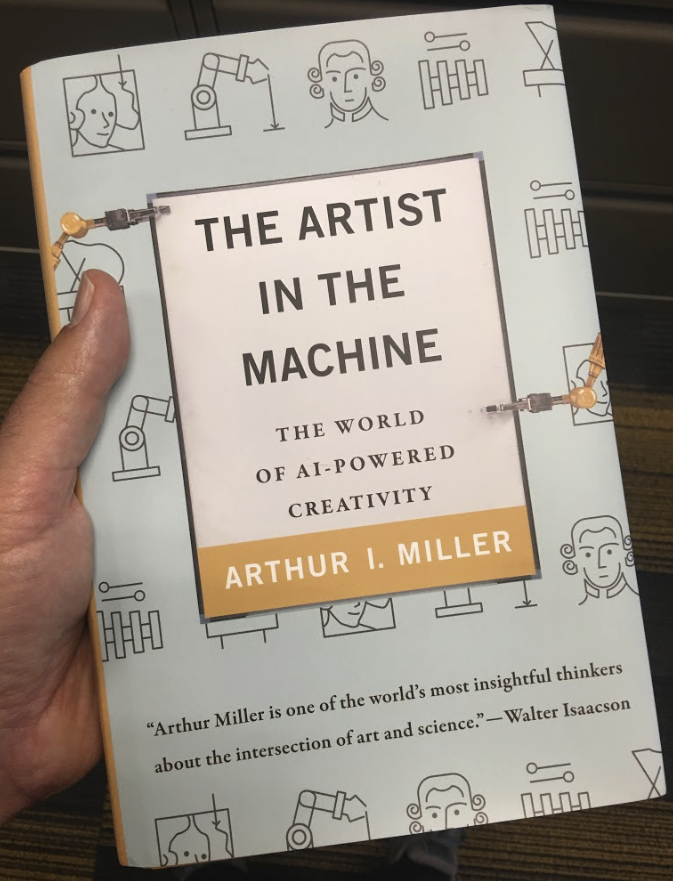 Dr. Arthur I. Miller is an emeritus professor of History and Philosophy of Science at University College London. He has lectured and written extensively on the history and philosophy of 19th- and 20th-century science and technology, cognitive science, scientific creativity, and the relation between art and science. 
Miller is a fellow and former chairman of the American Physical Society and the recipient of numerous fellowships and grants from organizations including the Simon Guggenheim Memorial Foundation and the National Endowment for the Humanities
He is the author of Colliding Worlds: How Cutting-Edge Science is Redefining Contemporary Art and other books including Einstein, Picasso: Space, Time, and the Beauty That Causes Havoc. His latest book is entitled The Artist In the Machine.
Follow him on Twitter, Facebook and on his blog.
Check out our upcoming data science live video chats