How to Avoid Summer Scams
We had a #CreditChat on Twitter with the Better Business Bureau @BBB_US to discuss Summer scams to avoid. During this tweetchat, we also had Google+ hangout with Shannon McNay – Ready for Zero, Director of Public Education – Experian, and Mike Delgado – Experian.
Questions we discussed:
Q1: Has anyone ever tried to scam you? How?
Q2: You can find some great vacation deals online? How can you verify the offer is legitimate?
Q3: How do you know if the concert tickets you're buying online are real?
Q4: What are popular online scams to know about?
Q5: What should you say to people selling their services or products door-to-door or by phone?
Q6: What are summer job scams that students should be aware of?
Q7: Some shady businesses are posting fake positive reviews about their business online. How can you trust reviews?
Q8: Any final scams and tips to help us avoid getting ripped off this Summer?
Resources:
Highlights:
Featured Tips:
Scammers want either your money or your identity. Be wary of unsolicited email. @BBB_US [Retweet]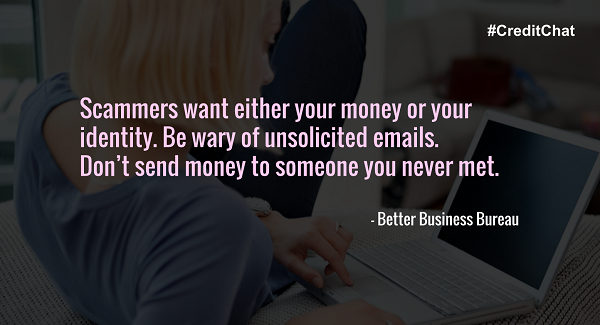 Never give out credit card numbers over the phone unless you called. [Retweet]
Be suspicious about anyone calling and requesting personal or account information over the phone. Instead of sharing those details, tell him or her that you will call back later. You need to know for sure who you're talking with so find out the company phone number by doing research online.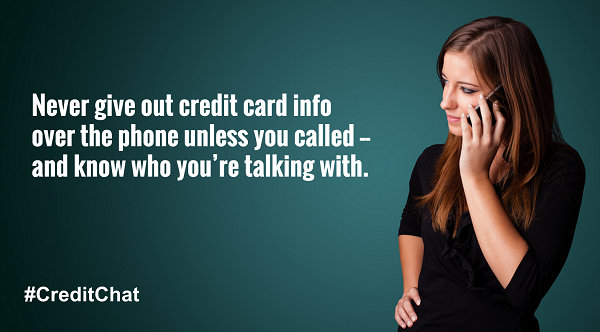 If the deal seems fishy, Google the phone number or website to see if others report problems. @BBB_US [Retweet]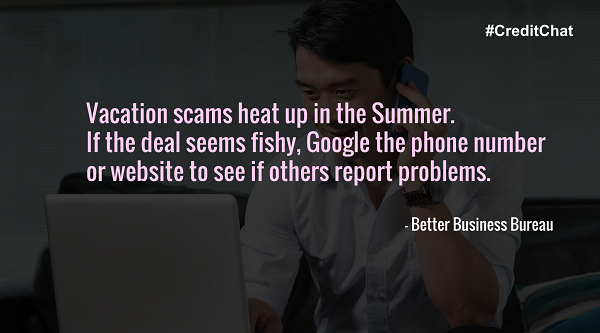 Vacation Research Tip: Use trusted sites like Expedia, Kayak, Orbitz, etc. And always check with Better Business Bureau. – @AdvantageCCS [Retweet]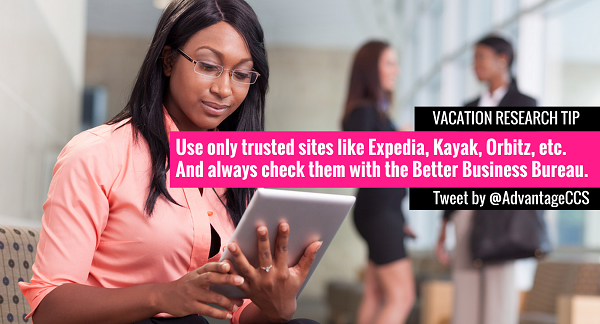 Be careful when downloading apps or software on your mobile device. [Retweet]
Make sure you know and trust the source before opening files or downloading software on your computer or mobile device. You are one click away from malware and viruses infecting your computer.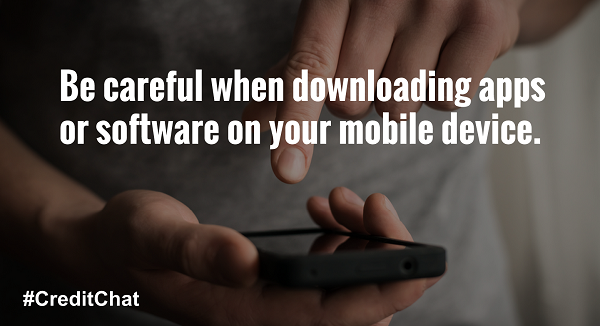 Phishing is something to watch out for. Make sure you're aware of reported scams. [Retweet]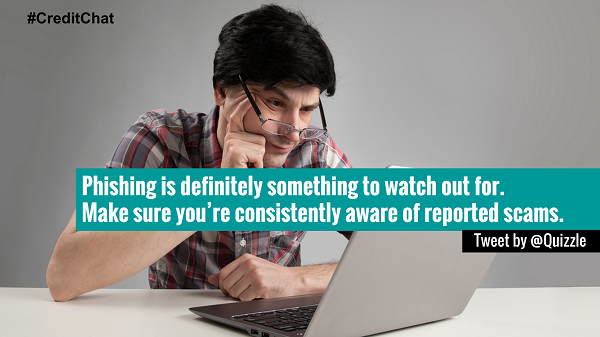 Research a company thoroughly before doing business with them. [Retweet]
Unfortunately, some companies have fake reviews about them online to help boost their credibility and likeability. Before choosing to buy a product or service from a business, read a variety of reviews across different websites to learn about them. Also, make sure to research the company on the Better Business Bureau and other legitimate business review sites.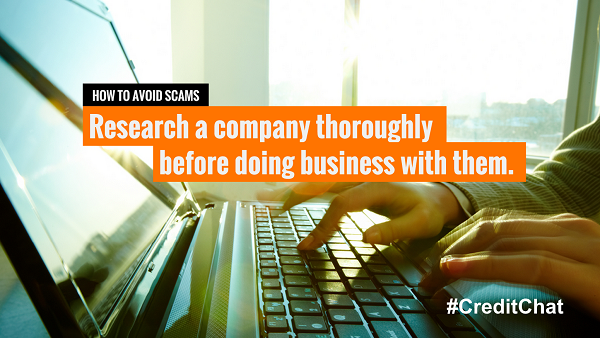 Trust your instincts. If it doesn't feel quite right or is too good to be true, it's probably a scam. [Retweet]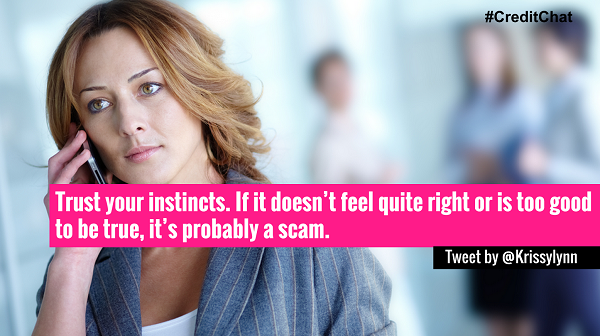 Identity fraud hits a new victim every two seconds. [Retweet]
With the rise of identity fraud, it's important to monitor your credit report regularly. If you find any incorrect information, dispute to us online and report to the lender.  Average credit dispute time is 14 days.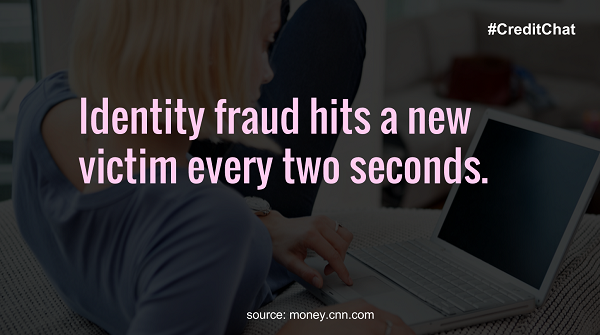 How to Avoid Summer Scams @bbb_us [Retweet]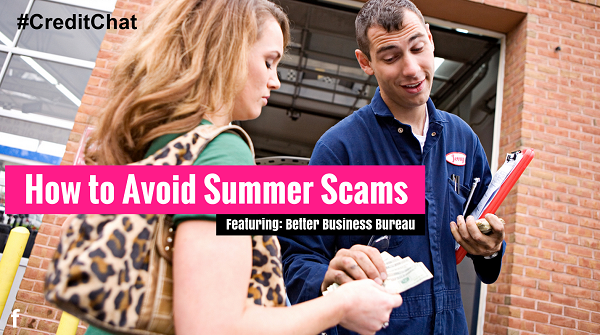 Check out the complete #CreditChat: