Military Saves – Managing Money When You're on the Move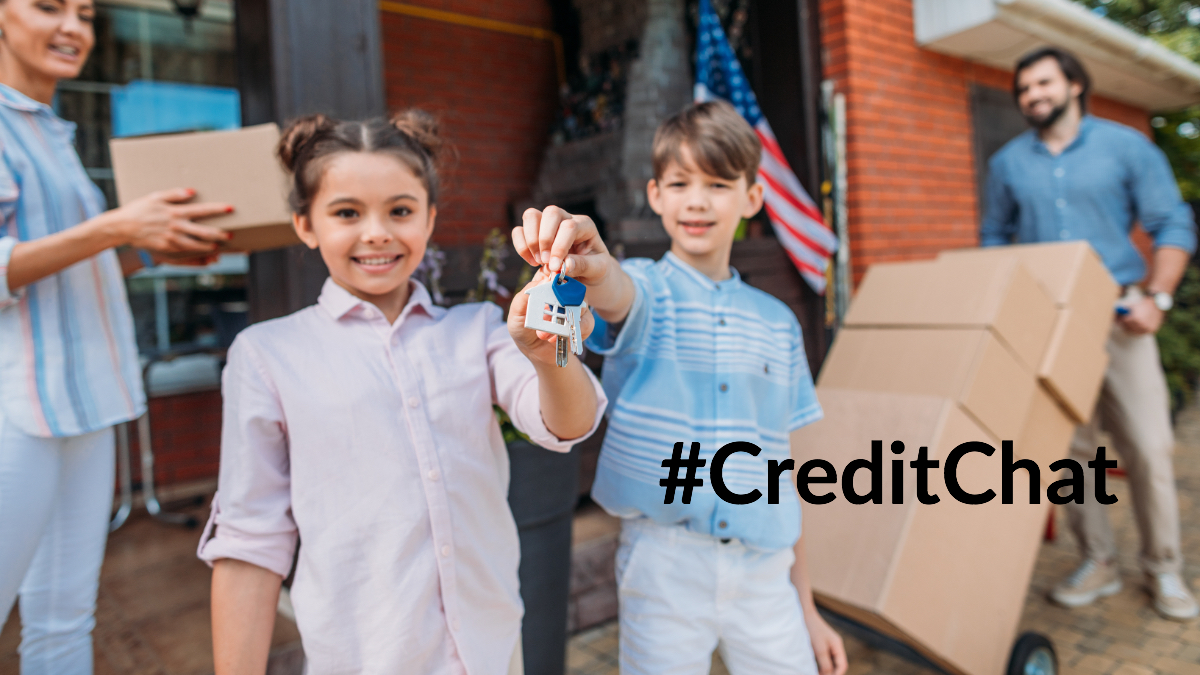 Join our #CreditChat on Twitter on Wednesday, February 27, at 2 p.m ET. This week, in celebration of Military Saves Week, we'll be talking about ways to manage money when you're on the move.
Topic: Managing Money When You're on the Move
When: February 27, 2019, at 2 p.m. ET.  
Easy ways to chat with us on Twitter: Tchat
The panel will include: Rod Griffin: Director of Consumer Education and Awareness at Experian and Lacey Langford: The MIlitary Money Expert™; and Chad Storlie: Author of Combat Leader to Corporate Leader; Hank Coleman: Army Doctrine Developer at Combined Arms Support Command; Dr. Barbara O'Neill: Distinguished Professor at Rutgers Cooperative Extension; Matt Sapaula: host of the "Living Money Smart" VLOG n Marine Corps Veteran; Molly Herndon: Program Coordinator for the Military Families Learning Network's Personal Finance Concentration Area; Sierra Redmond: Army Wife and mom behind The Daily Impressions Lifestyle Blog; Ken Robbins: Co-Founder and CEO AgentHero, Inc.; Leslie H. Tayne, Esq: Founder and Managing Director of Tayne Law Group, P.C. (f/k/a The Law Offices of Leslie H. Tayne, P.C.); and Christine Maxwell: Military spouse and owner of Her Money Moves blog.
Questions We'll Discuss:
Q1: How can relocation affect a servicemember's ability to manage his/her finances?
Q2: How much should be saved up for a moving fund?
Q3: Is there any kind of financial assistance for servicemembers relocating?
Q4: How can you stay secure and avoid the possibility of identity theft after you move?
Q5: What's the best way to stay financially organized during the move?
Q6: How can credit affect the process of relocating?
Q7: Is it better to use the government's contracted commercial mover or find a mover yourself?
Q8: What's the best way to save money while moving?
Q9: What are some ways to track money and pay bills when deployed overseas?
Q10: Any final tips on managing money when you're on the move?
If you've never heard about #CreditChat, here is a brief overview:
Relevant articles:
Relevant chats on YouTube: