Holiday Shopping Scams to Avoid
Join our #CreditChat on Twitter and YouTube every Wednesday at 3 p.m. ET. This week, we talked  about ways to ways to avoid holiday shopping scams with the Better Business Bureau, Charlie Cohn from Coupon Pal, Shannon McNay from ReadyForZero, Dr. Barbara O'Neil – Professor at Rutgers Cooperative Extension, and Mike Delgado – Social Media Community Manager at Experian.
Questions We Discussed:
Q1: What are some popular scams you've heard about? Anyone try to scam you?
Q2: How can you protect yourself from online scams (especially email scams)?
Q3: What should you do if you get a phone call from a "charity" asking for money?
Q4: What's the safest way to spend money in stores (cash, credit, debit, or check)?
Q5: What should people know about using public wifi?
Q6: What tips do you have for creating strong passwords for retail websites?
Q7: What should you do when buying a gift card?
Q8: What advice do you have for those shopping on their mobile device?
Q9: Any final tips to help those avoid scams this holiday season?
Resources:
Featured Tips: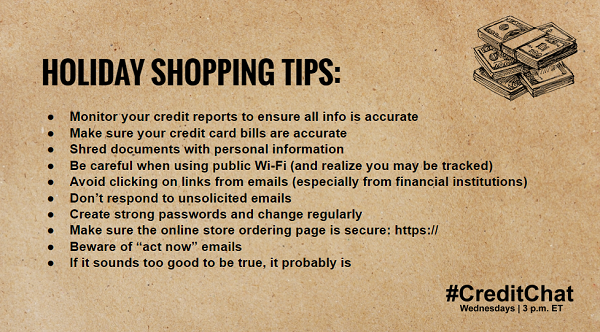 Credit Fraud Tip: Double check your credit card bills (and compare with receipt).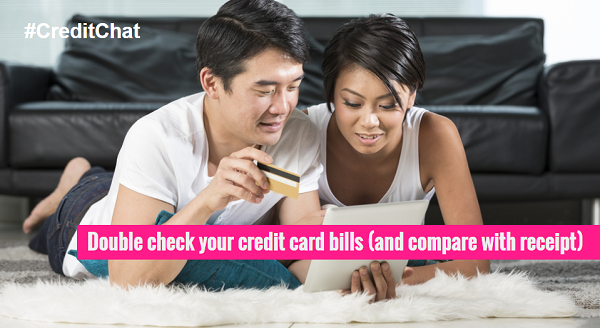 Be careful when using public wifi (because data might be tracked).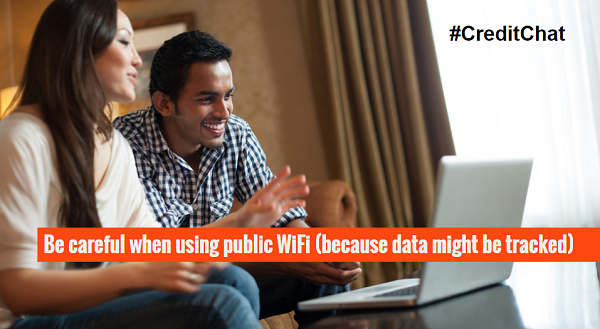 Instead of clicking on links in emails, go directly to the website.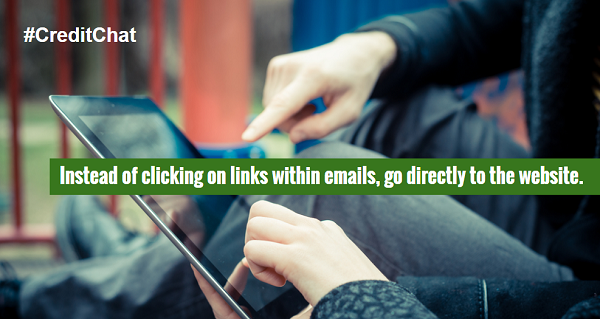 Check out the tweetchat storified here: