Join Our Daily #CreditChat on Periscope at 2:30 p.m. ET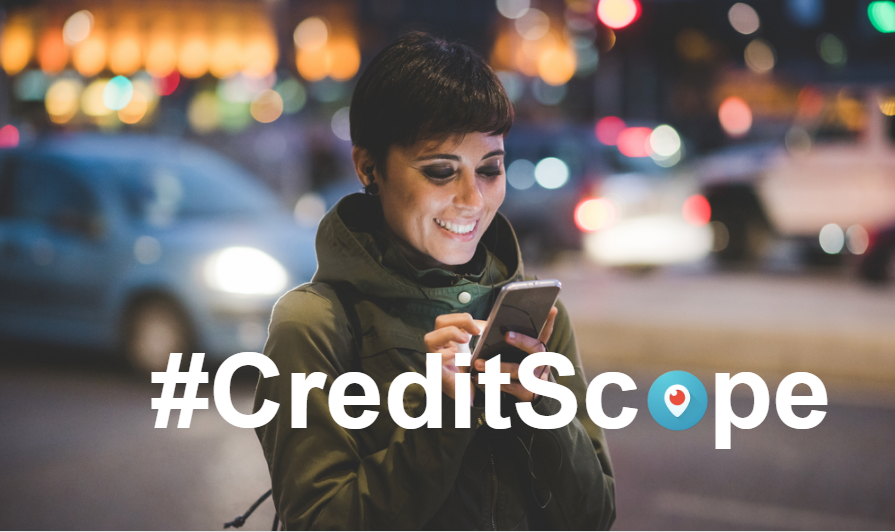 We're on Periscope and would love to chat with you. Join us daily.
Periscope is a live video streaming social network that allows us to talk with our community and answer credit questions every day. Each week, you'll see Rod Griffin, Mike Delgado, and Christina Roman sharing money and credit tips.
Check out some favorite past scopes:
How Many Credit Cards Do You Need?


Is it wise to close recently opened credit cards?


If I cancel my credit cards, will my score go up?


Does not using active credit drop your score?


If I paid my credit card bill ONE day late, will it reflect on my credit report?
Does a short sale show as a negative on a credit report?

Does paying a cell phone bill show on your credit report?
You can also join our #CreditChat conversation on Twitter: