With an ongoing shift towards a data-driven economy, many questions arise. For example, why does privacy matter and what is the role of consumer privacy in this economy?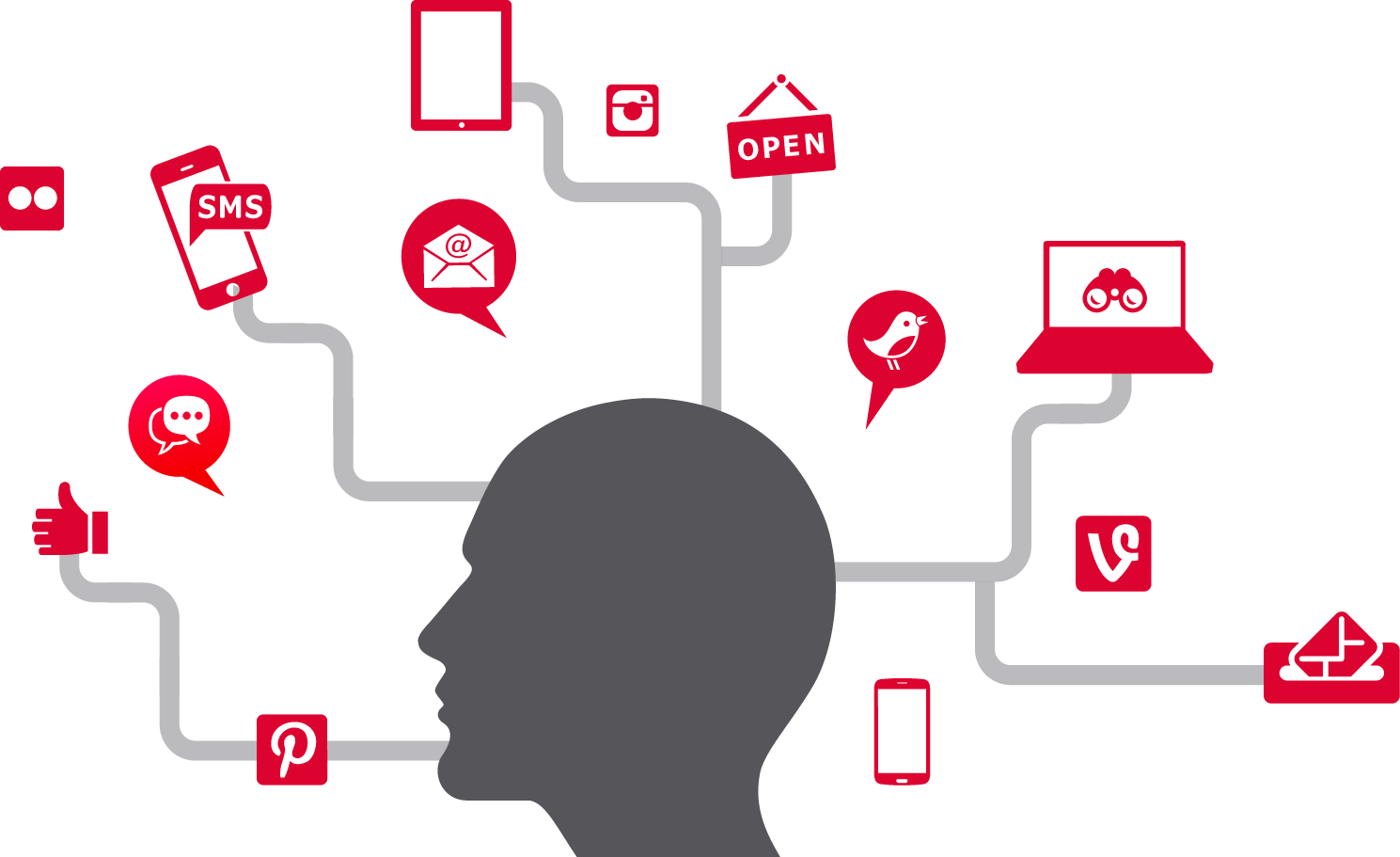 While it may be too early to answer all of these important questions, Experian Marketing Services' new white paper, Why privacy matters in a data-driven economy, hopes to start the conversation.
The latest report assesses the rise of the data-driven economy within the media and advertising industry and the evolution of privacy in that economy.  The white paper recognizes how ubiquitous consumer data is bringing programmatic media, interactive marketing and digital technology companies closer together by forming a new hybrid industry with a shared goal — to enhance the digital experience for the consumer and collectively ensure that data is being used for good, positive and productive purposes.
"Society, businesses and consumers are better off when we can make sense of the world around us — a world made more complex by the vast amount of available information," said Matt Seeley, President, North America, Experian Marketing Services. "Data on its own can't transform the ways in which we manage our health, discover new information or connect to each other. These changes require technology that can put this data into context, generate insights and apply those insights responsibly and effectively. The digital marketing community plays an essential leadership role in that process and, as such, is helping to empower people, governments and brands to make more informed decisions about how they can use data for good."
The data-driven economy will continue to grow and thrive so long as there is a collective effort between data companies and digital marketers to create and protect the conditions that allow it to remain open, healthy and responsive to the privacy concerns of consumers.
To learn more about the data driven economy and its impact on the tech world, download the new whitepaper, here.