Watch our Google+ hangout with credit and personal finance journalist Gerri Detweiler.  
In this interview, Gerri Detweiler shares:

First Steps to Take When Ready to Start Paying Off Your Debt
The Importance of Creating Financial Goals to Pay Off Debt

Ways to Stay Motivated When Paying Your Debts
How Much to Have Save Before Paying Off Your Debts
How to Tackle Debt: Smallest Debts First or Highest Interest Rates?
When You Should Talk to a Credit Counselor and Bankruptcy Attorney

Where to Find a Great Credit Counselor
The Pros and Cons of Using Retirement Funds to Pay Down Debt
Debt Collector Scams You Should Know About (Especially If You've Ever Taken a Payday Loan)
What to Do When You're Harassed By Debt Collectors for Debt That's Not Yours
Why Debt Collectors Should Send You Debt Info in Writing (And Why You Should Get Debt Verified)
What to Do if You Don't Have the Money to Pay Off the Debt
Why You Should Consider Negotiating Medical Bills

The Importance of Getting Your Explanation of Benefits To Track All Medical Costs 
Favorite Online Resources and Writers to Help You Handle Debt

And much more …
Resources Mentioned:
About Gerri Detweiler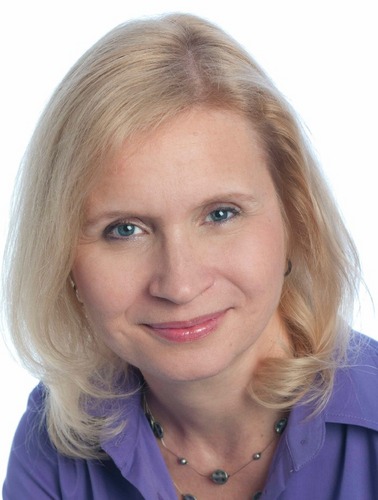 Gerri Detweiler is an expert on consumer credit issues and been featured in more than 3,000 news interviews; including: The Today Show, Dateline NBC, The New York Times, USA Today and Reader's Digest. She has also testified before Congress. Among her credits:
Director of Consumer Education, Credit.com
Articles featured in Credit.com, MSN Money, ABCNews.com
Host of the radio program: Talk Credit Radio
Gerri holds a B.A. in International Business/Political Affairs from Taylor University and an M.A. in Adult Education/Psychology from Vermont College.