Money Saving Tips for Frugal Families
Join our #CreditChat on Twitter and YouTube every Wednesday at 3 p.m. ET.
In this chat, we talked about ways families can save money (as part of America Saves week). The video panel included:  Katie Bryan – Communications Director at America Saves, Barbara O'Neill – CFP and Distinguished Professor and Specialist in Financial Resource Management at Rutgers Cooperative Extension, Rod Griffin – Director of Public Education at Experian, and Mike Delgado – Social Media Community Manager at Experian.
Questions We Discussed:
Q1: Why is it difficult for families to save money?
Q2: What are steps for a family to start a realistic budget and start saving?
Q3: How can families save more money on meals?
Q4: What are some great ways for families to save on clothes?
Q5: How can families cut down costs on utilities?
Q6: What are some free or low-cost ways to entertain the family?
Q7: What are ways families can save on transportation and insurance?
Q8: How can families save money when buying/making gifts for others?
Q9: What are some great vacation ideas for frugal families?
Q10: Any final tips on how families can save more money?
Resources Shared:
Featured Highlights on SlideShare:
Tweetable Tips
Always remember… if you can't afford to save, then you can't afford to borrow. @MsMadamMoney
[Retweet]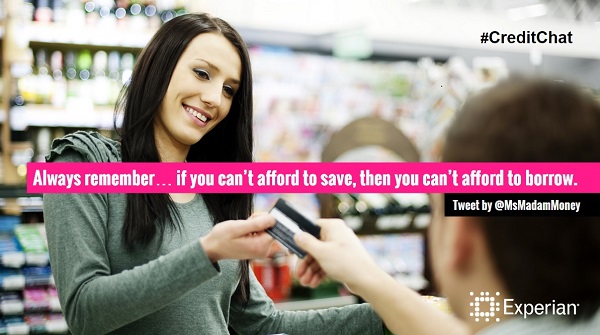 Know your family's financial picture. Set goals and make a plan! @AmericaSaves
[Retweet]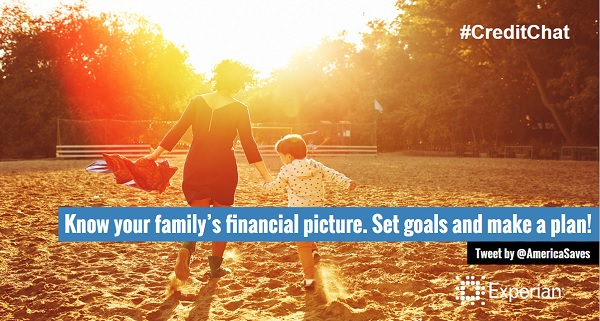 Keeping your money on your mind will also help keep it in your bank account. @LeslieHTayneEsq
[Retweet]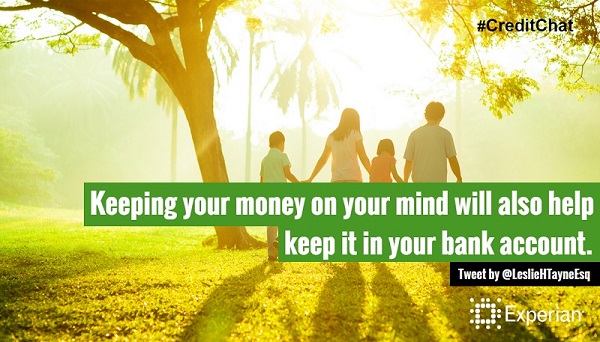 The No. 1 rule of setting budgets is not to cut all the fun out of your life. @BankRate
[Retweet]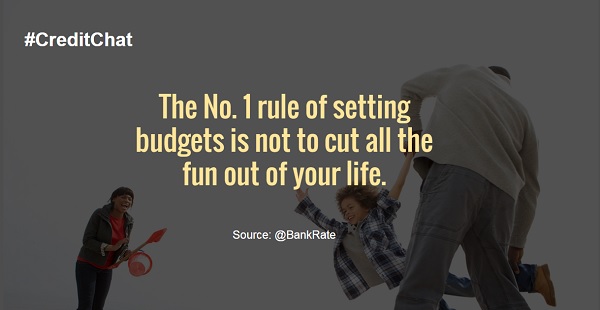 Save money on meals by creating a meal plan, and only buy groceries to make the food on the menu. @MsMadamMoney
[Retweet]
I love doing clothing swaps with my girlfriends. It's a fun, frugal hangout and we get "new" clothes! @Annj_Chen
[Retweet]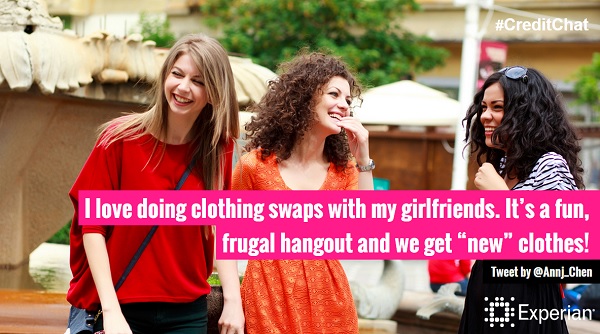 Using a programmable thermostat can save an average $180 on your energy bill. @NerdWallet
[Retweet]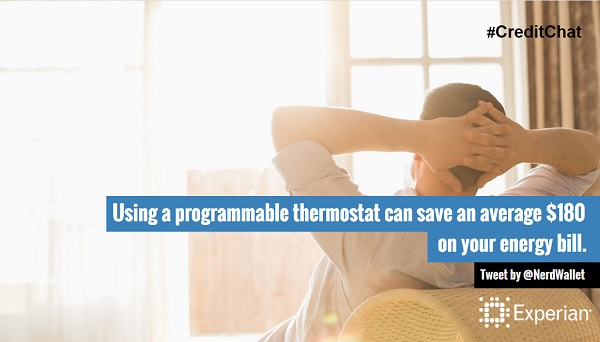 Saving money isn't just for parents. Make it a "family thing" and teach kids good habits from a young age! @Emergebenefit
[Retweet]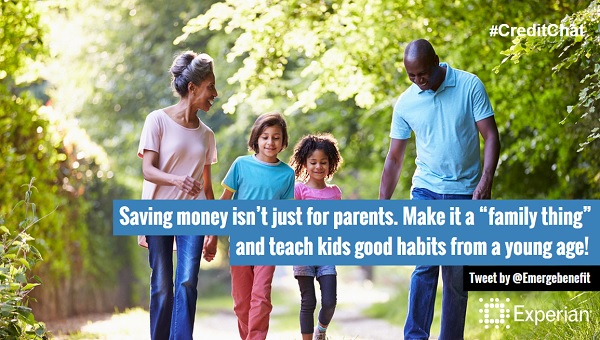 Here is the complete tweetchat storified: