Financial Topics That Keep People Up at Night
Join our #CreditChat on Facebook Live and Twitter on Wednesday, October 31st, at 3 p.m ET. This week, we're talking about scary financial topics that keep people up at night.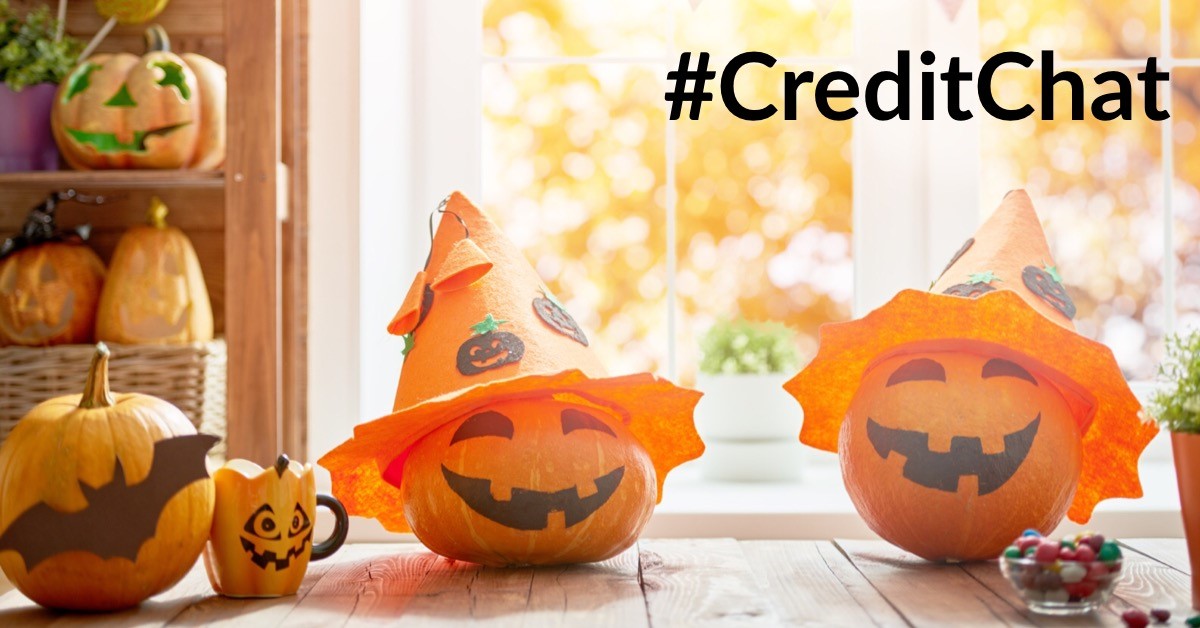 Topic: Financial Topics That Keep People Up at Night   
When: October 31, 2018 at 3 p.m. ET. 
Easy ways to chat with us on Twitter: Tchat
The panel will include: Eric Roberge: Financial Planner, Cameron Huddleston: Personal Finance Expert, Eric Rosenberg: Freelance Writer, Scott and Bethany, Tarra Jackson: Personal Finance Expert, Jamie Catmull: Vice President of Brand Partnership, Christine M Luken: Financial Lifeguard, Warren Shute: Multi-award-winning financial expert, presenter, Dr Sean Stein Smith: Professor at Lehman College, DJ & Dannie, Jeanne Kelly: Credit Coach; and Kara: Personal Finance Blogger.
You can watch the live-stream here.
Questions We'll Discuss:
Q1: How am I going afford sending my kids off to college?
Q2: How much should I be saving up to be financially secure in retirement?
Q3: How can I keep household spending under control?
Q4: How much money should I be putting into my emergency fund?
Q5: What should I do to prepare myself for homeownership during steep housing prices?
Q6: What's the best way to deal with overwhelming credit card debt?
Q7: How should I start writing out my financial plan?
Q8: Should I avoid the stock market?
Q9: How many credit cards should I have?
Q10: Should I Invest in 401(k) or Roth IRA?