Recently, a wave of health consciousness has swept over consumers who are now looking to improve the way they look and feel, including devoting more time to workouts, drinking and eating more organic products, and even reducing sugar intake. However, sugar still makes up a third of our caloric intake – reason...
Is addressable TV's juice worth the squeeze? This question sits atop many marketer's minds. While many debate the complexity of the approach, the fact remains, it provides serious value. It's about people-based marketing. That means brands no longer have to guess whether they're reaching the right audience. In this Marketing...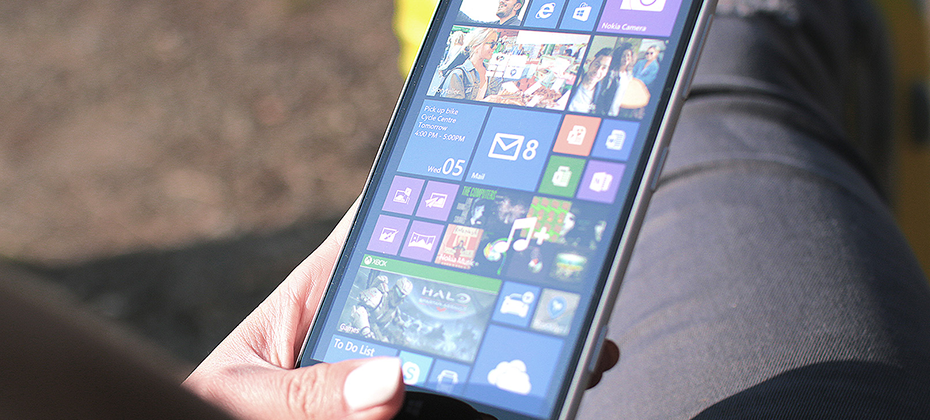 Know how to capitalize the potential of consumer data and delivering data at...