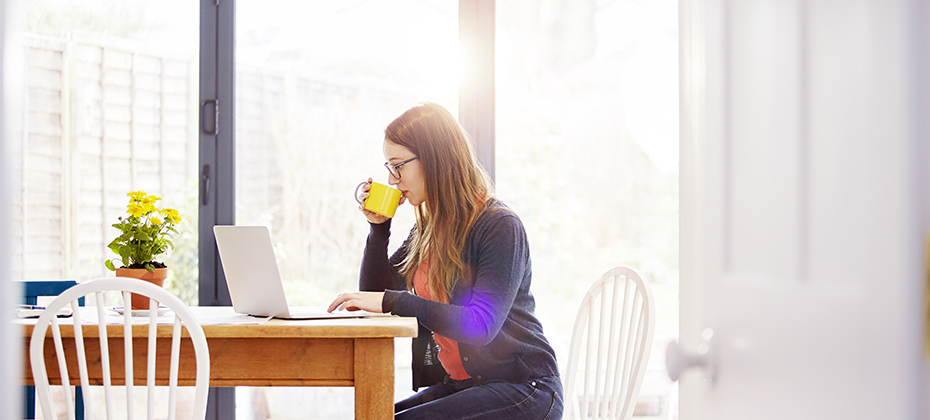 The effect COVID-19 has had on lives around the globe is unprecedented. It's fundamentally shifted our day-to-day routines, as well as many of our...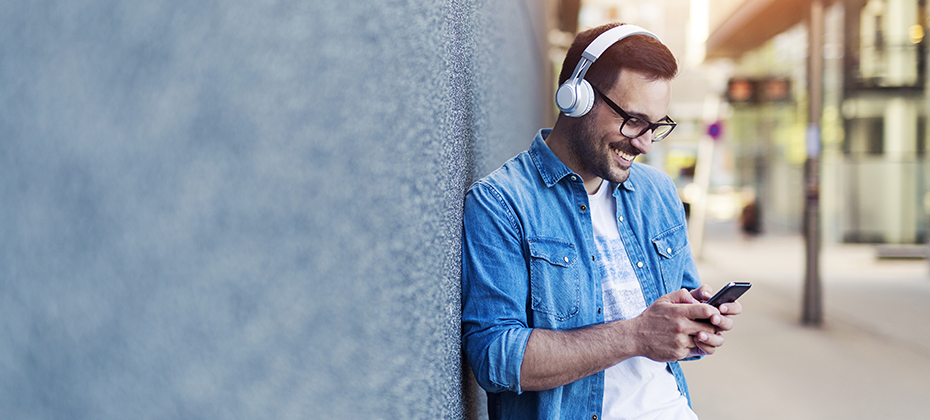 As marketers, we need to create a connection with our customers. We need to deliver messages that are relevant to them and reach them...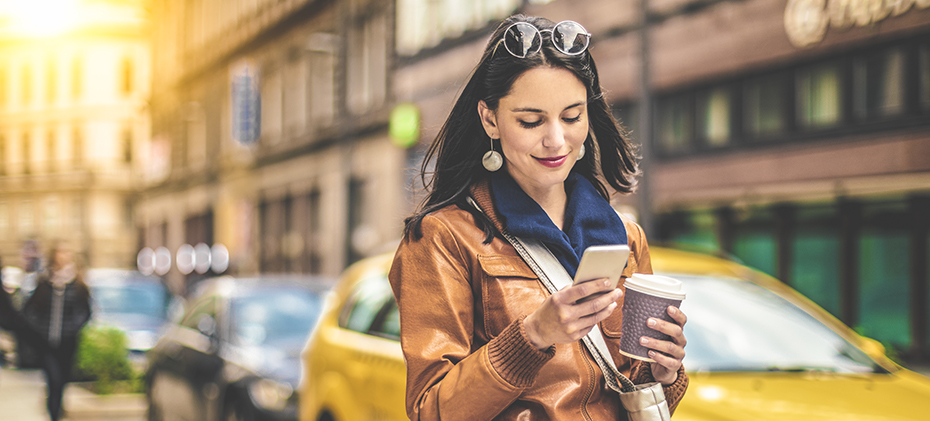 The other day, as I was racing to a meeting, I realized I had left my mobile phone at home. And for a minute...