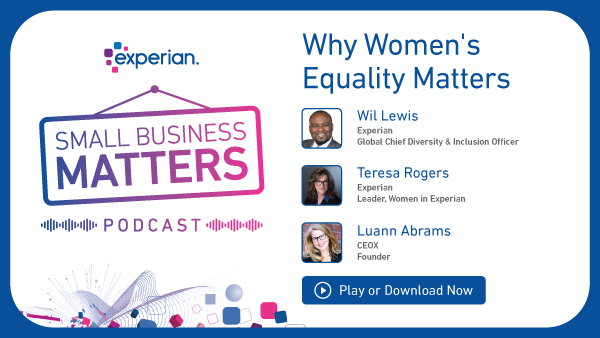 We're discussing Women's Equality this week on the Small Business Matters podcast as we approach Women's Equality Day on Friday, August 26th.
Why We Need More Women CEO's and Board Members
In our first segment, host Gary Stockton leads off with a discussion with Luann Abrams. Luann is the founder of CEOX, a company whose mission is to increase the number of women CEOs and board members.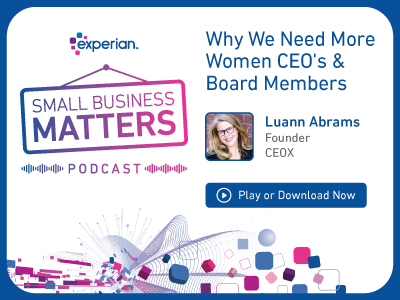 Experian leading the way with Women's Equality
Our second segment begins at 17:25 and features a great discussion with Wil Lewis, Experian's Global Chief Diversity and Inclusion Officer, and Teresa Rogers, a leader of Experian's Women in Experian Employee Resource Group. In this discussion, we share our approach to equality and how these ideas can work in small businesses.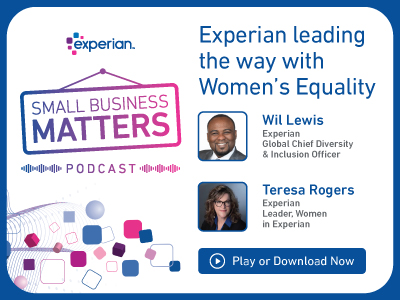 Find more episodes of the show over on our show page.
FOLLOW US