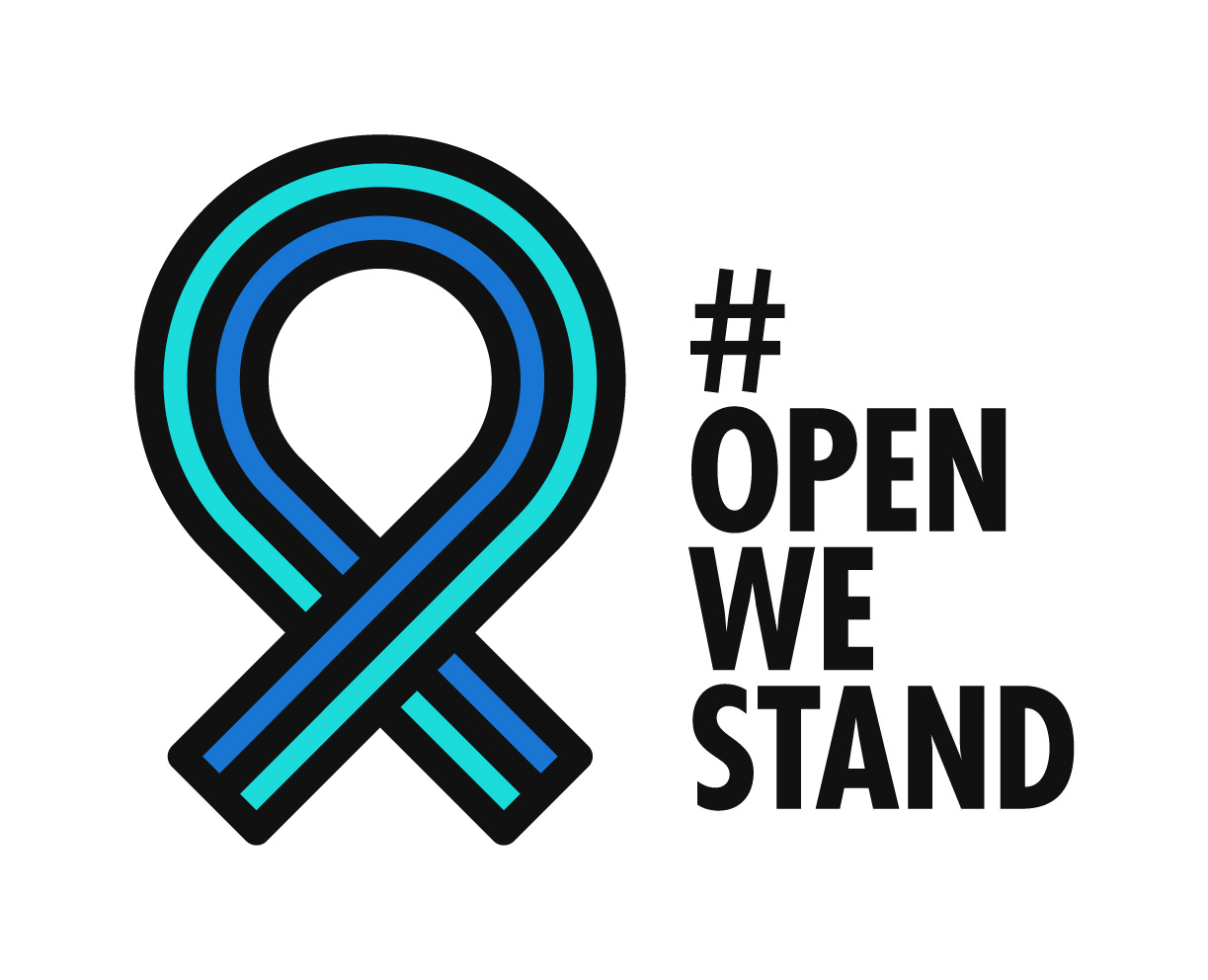 Corporate Pledge
Experian pledges to continue to help small businesses manage their risk, grow their business, and navigate their financial health during and after these turbulent times. We are offering small business owners 20% off their initial business credit report and 50 percent off a one-year subscription to monitor their business credit score. Going through this unprecedented time takes strength, and we pledge to support small businesses.
https://www.smartbusinessreports.com/godaddy/
Experian is proud to have served and continue serving the small business community for over 70 years. We have learned a lot, as we have stood with small business through the best and worst of times. Most importantly, we understand that as the economy faces challenges, so do the ambitions and dreams of small business owners – and we have tailored our solutions with this in mind.
Our credit data is an integral ingredient in the success of any business. An accurate view of financial health help businesses better evaluate trading partners, tap into new markets and make real-time decisions. It's important that every small business owner knows where they stand and how others see them, especially during the times when they may need access to new capital. To ensure that small businesses have additional resources at their disposal to make informed decisions at this critical time, we are providing discounts on our 1-year monitoring service subscriptions.
We also feel a deep obligation to our clients, the lenders, trade creditors, utilities, insurance underwriters, and more as they strive to support small businesses during this time. To further help small businesses gain access to capital they need, Experian also launched its free COVID-19 U.S. Business Risk Index to assist lenders and government organizations in understanding how to make lending options available to the business segments that need it the most. This new risk index can help business risk professionals better understand the impact that the pandemic may have on commercial operations based on several key factors. We hope that our data and advanced analytics enable our clients to offer fair and responsible lending to small businesses that need it most during this time.
We encourage small business owners and partners to hold fast to your original visions and leverage our experience. No dream is too big, whether you are a company of one or one hundred, we're here to support you. And together, we can create a better tomorrow.
Hiq Lee, President
Experian Business Information Services