Building a strong business credit profile can often be a determining factor in the success or failure of a business.  Especially important when you consider roughly fifty percent of new businesses will fail in the first two years, according to the Small Business Administration. By establishing and building business credit early on, business owners are reducing their chances of becoming a statistic.  So in this blog post we outline the top factors that impact your business credit score.
There are a number of things that could have an adverse impact on your company's business credit score.
1 – The number of years your business has been operating.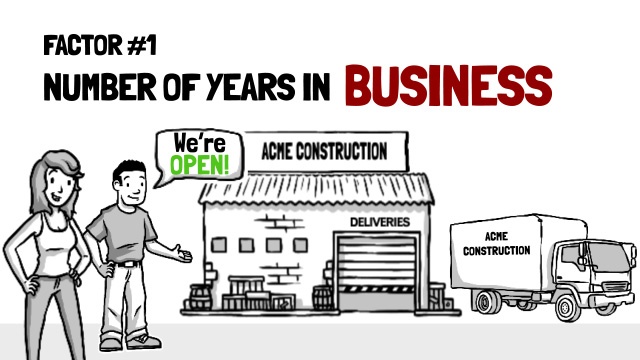 2 – Lines of business credit applied for in the last 9 months.
These are known as credit inquiries.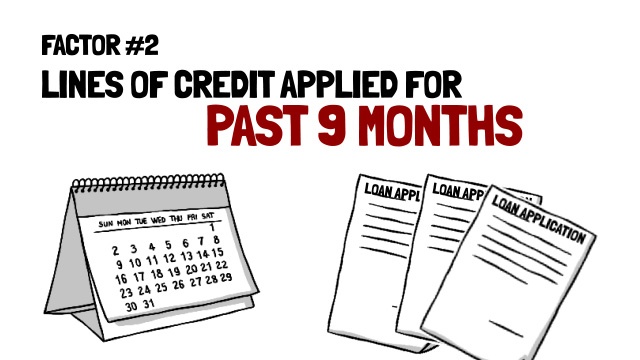 3 – New lines of business credit opened and the number of business credit lines used in the last 6 months.
Such lines include cards, invoice accounts, loans or leases.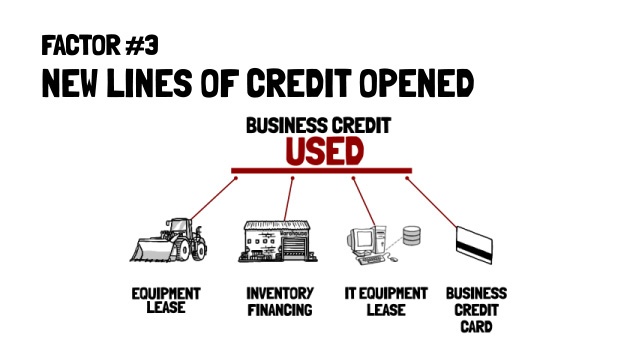 4 – Any collection amounts or tax liens in the last 7 years.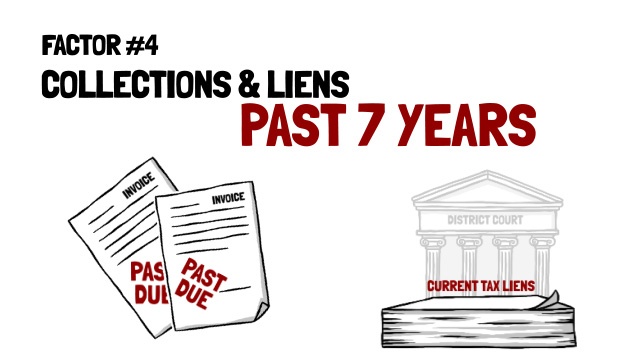 5 – Payment history reflecting how often payment is made on time.