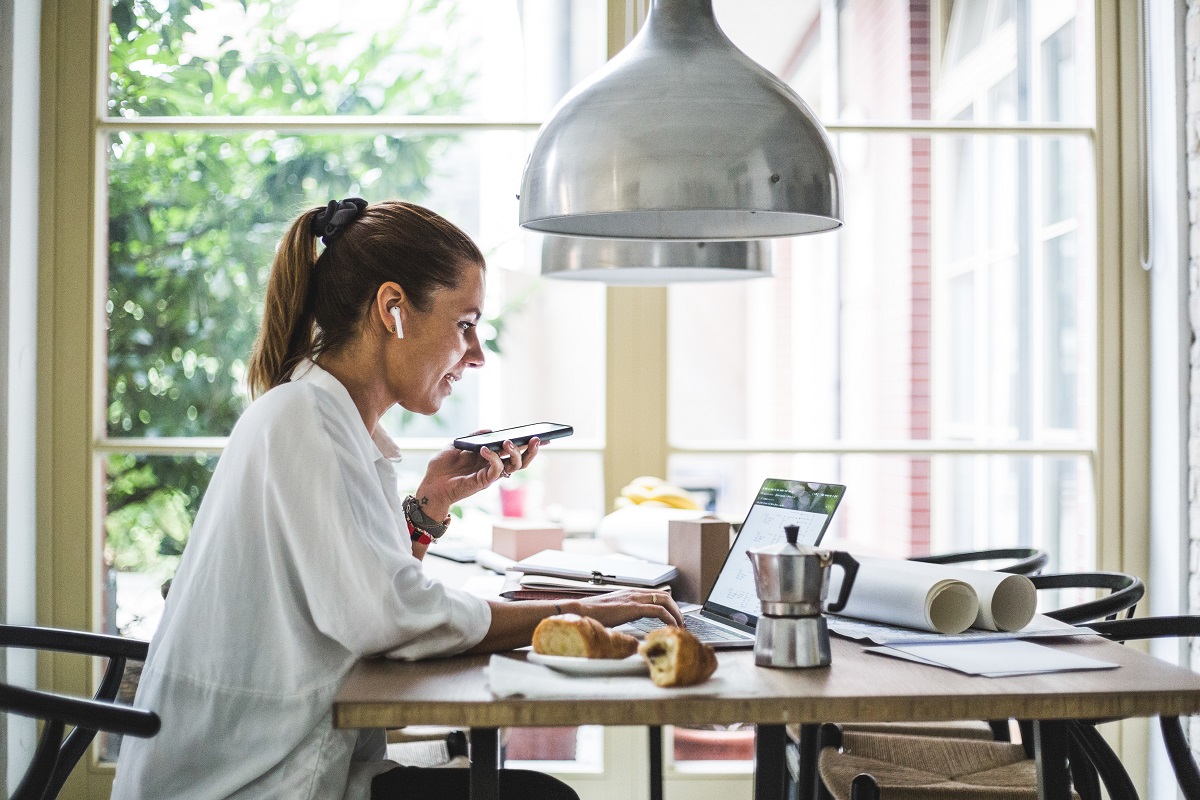 Third-party cookies have been a crucial component in people-based advertising and digital identity. With Google's recent announcement of delaying third-party cookie deprecation to 2024, the industry has more time to rethink how to effectively identify and communicate with consumers when the time comes.
Preparing for cookie deprecation 
Solving for the post-cookie world is mission critical, particularly as consumer expectation for a relevant digital experience is heightened. We've seen a number of industry participants, including brands, publishers, data providers and technology platforms, work around the clock to find an alternative to third-party cookies—one that amasses the same scale and reach but also maintains consumer privacy. 
In fact, industry insights echo that sentiment. According to a white paper from Winterberry Group, Collaborative Data Solutions: The Evolution of Identity in a Privacy-First, Post-Cookie World, sponsored in part by Experian, one of the most frequently heard comments was the urgency for the industry to develop post-cookie, privacy compliant solutions that work in a more integrated manner. 
And if there was one overarching position regarding the research into the future of identity, it's that collaboration is key. Participants in the white paper expressed that with the elimination of third-party cookies, there will be a surge in collaborative solutions across and within companies to accommodate changes in the digital marketplace. Collaborative data solutions must move beyond new post-cookie identity replacements and encompass more holistic approaches, including first-party data. 
First-party data sharing 
Currently, 64.3 percent of organizations in the US collaborate with other organizations to share first-party data for insights, activation, measurement or attribution, and 16.7 percent in the U.S. have plans to. Virtually all US companies surveyed were aware of the option to collaborate with other organizations and expressed openness to discussions around sharing first-party data. 
What is the solution to third-party cookie deprecation? 
The deprecation of third-party cookies is creating a shock in the marketing and advertising world because there has been an over-dependence on one type of identifier. Therefore, the solution to identify consumers across the digital ecosystem will not come from a single replacement for third-party cookies. Instead, it will rely on a combination of solutions, including collaborative data between organizations and implementation of proprietary first-party data strategies, as well as a framework that can connect all these touchpoints together. 
Experian can help you navigate the cookieless future 
Experian is focused on building a more effective advertising ecosystem that promotes the interoperability of digital touchpoints while enabling and fostering new innovations in a privacy forward way. Contact us today and get started with building connected identity in the ever-changing data landscape. To learn more, watch the recording of our webinar with The Vitamin Shoppe where we discuss identity and how you can drive more addressable audience strategies amidst diminishing data signals.