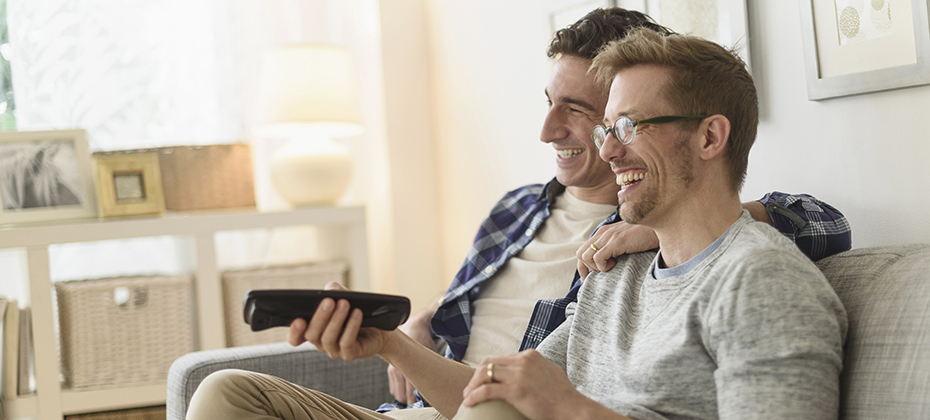 As the nation slowly works its way up to full speed, it's undeniable that the landscape has changed dramatically for every brand—especially when it...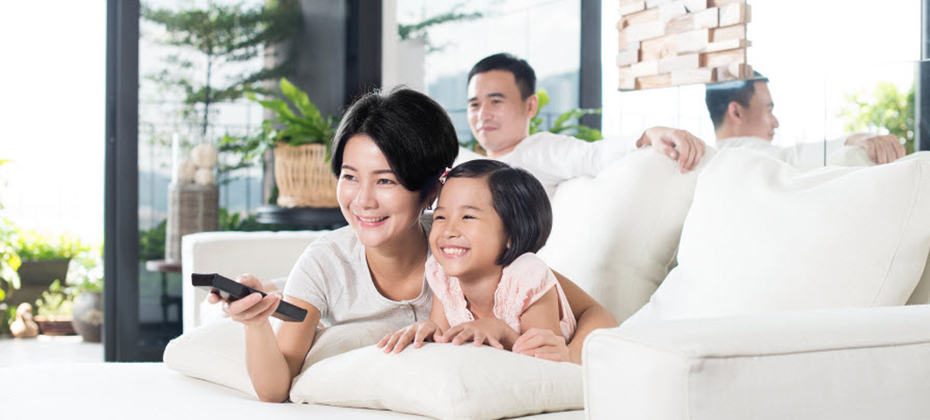 Just as people are changing the way they consume TV, brands and agencies are similarly changing the way they advertise through the same medium....
Is addressable TV's juice worth the squeeze? This question sits atop many marketer's minds. While many debate the complexity of the approach, the fact remains, it provides serious value. It's about people-based marketing. That means brands no longer have to guess whether they're reaching the right audience. In this Marketing...