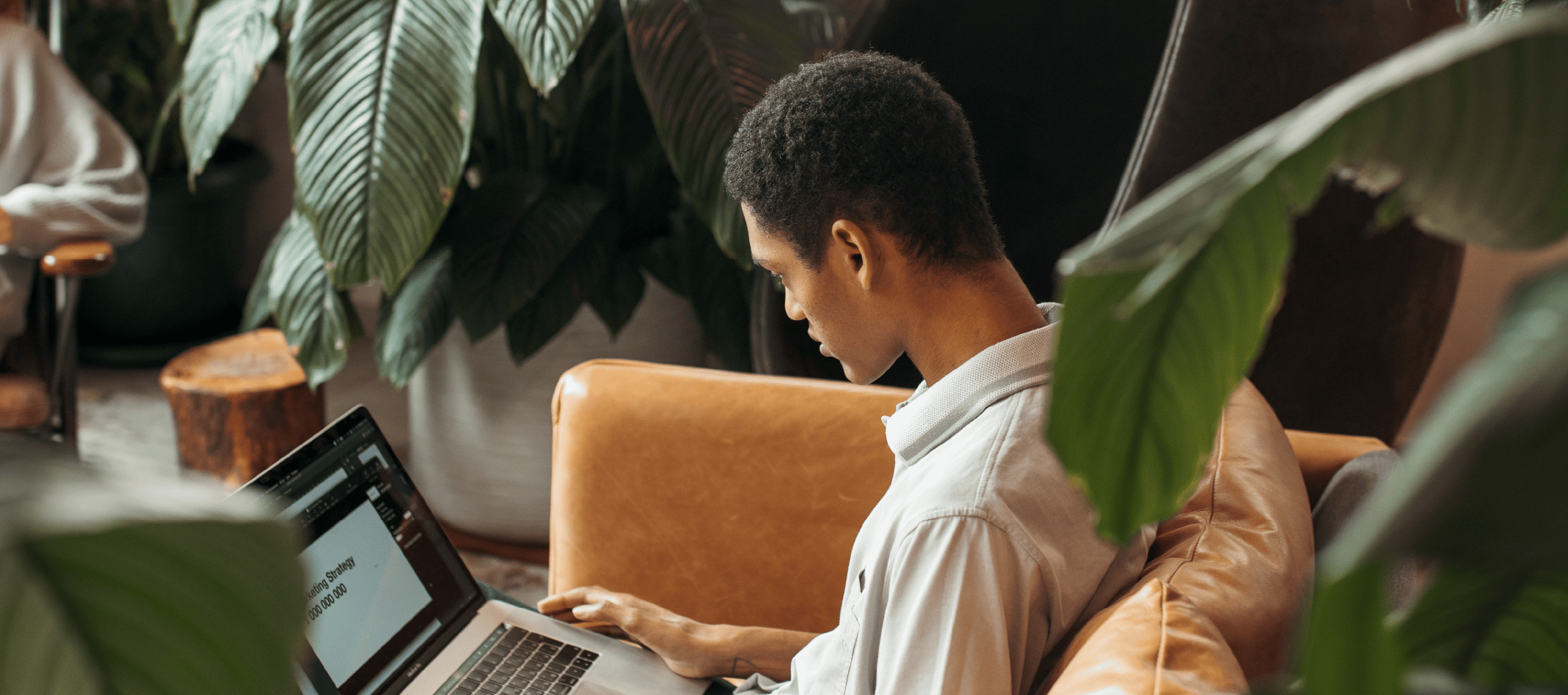 Identified in The 2021 Digital Advertising Trends Report published by Postclick, marketers are striving to improve and enhance their segmentation and targeting strategies in their digital ad campaigns. Carlos Lopez, SVP of Brand Planning at Digitas Health predicted that in 2021, the challenge will be to overcome the death of third-party cookies and still deliver a personalized advertising experience. It's fair to say that his prediction will still be impacting marketers past 2021 with the delay of cookie deprecation. These goals along with the constantly changing digital landscape paint a challenging picture for even the most advanced marketers.
Marketers can be prepared for the next era of digital marketing by finding the right mix of partners that offer privacy-safe, cookie-free solutions. Smart marketers will employ these solutions and compare these results with data from cookies.
The Tapad + Experian Take
The Tapad Graph enables brands, agencies, and ad tech platforms to identify and target individuals and households across their digital touchpoints. With this data, they can personalize messages across devices, measure and optimize throughout the customer journey, and then report back on conversions at the individual and household levels. Tapad, now part of Experian, leverages a machine learning algorithm that determines these connections at scale by using probabilistic models with authenticated, privacy-safe, real-time data.
There are a myriad of cookieless IDs emerging in the marketplace, and it's not likely going to be a one size fits all situation. In order to be prepared for the next era of digital marketing, marketers should diversify ID partners and be proactive with testing while the cookie is still around to benchmark against.
With Switchboard, a module within The Tapad Graph, we've been able to develop connections between traditional digital identifiers (IP Addresses, MAIDs, CTV IDs) and the new wave of cookieless IDs (UID2.0, Panorama ID, ID5 ID) that will be utilized in the future.
Here's an example of what The Tapad Graph and Switchboard looks like at the Household level with various traditional digital identifiers and cookieless IDs.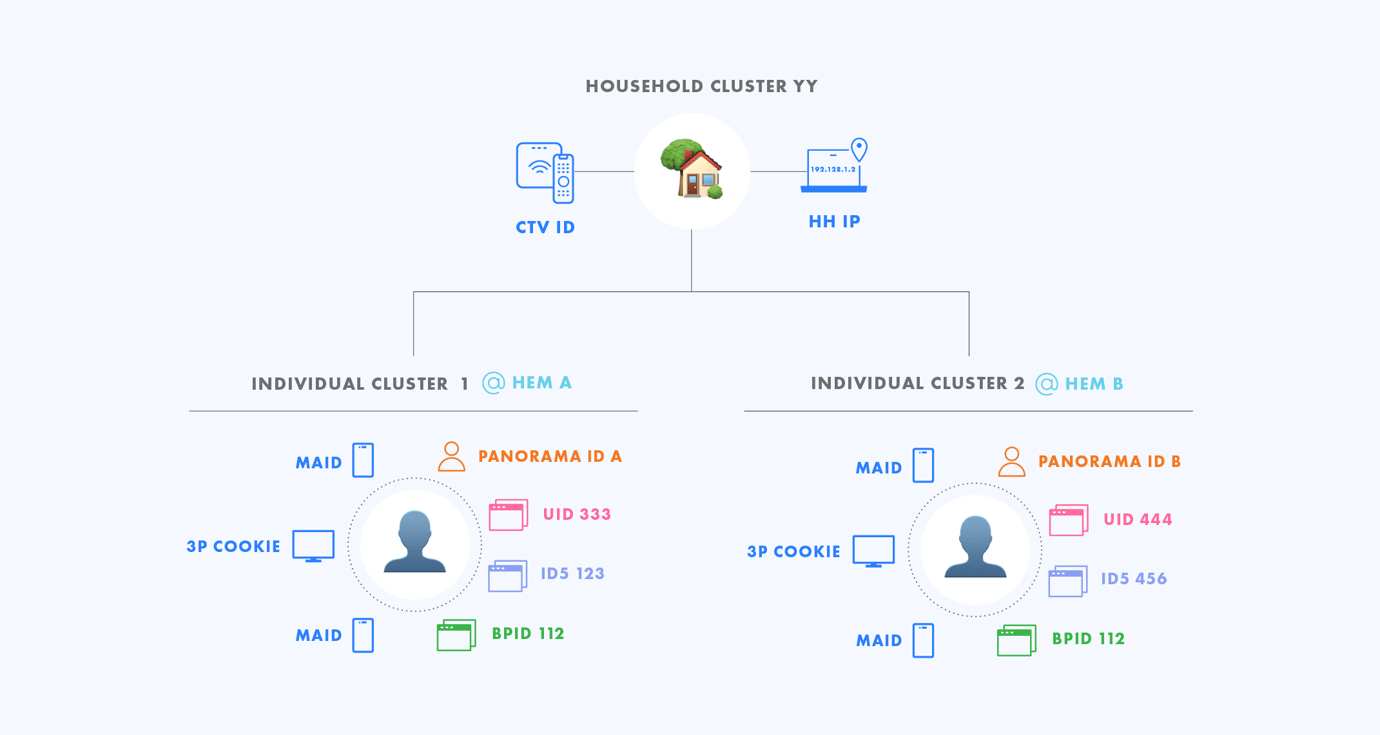 Get started with The Tapad Graph
For personalized consultation on the value and benefits of The Tapad Graph for your business, email Sales@tapad.com today!