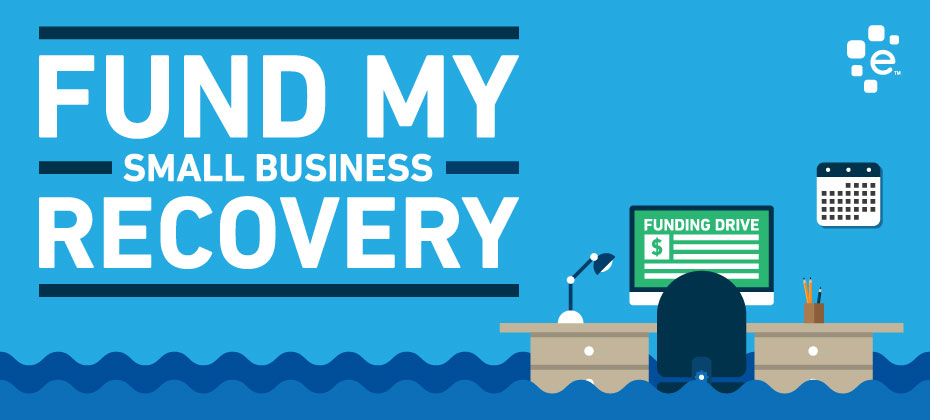 In the aftermath of Hurricanes Harvey and Irma, news outlets reported the FEMA statistic that 40% of small businesses never recover after a disaster....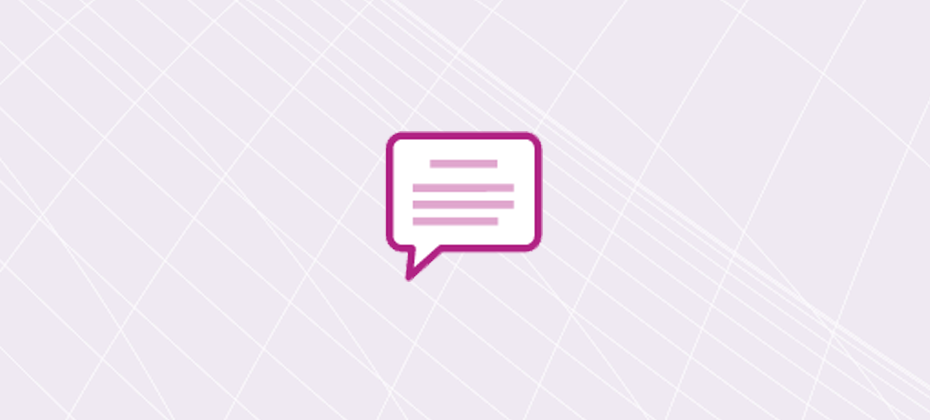 If you are trying to sell something you don't always have to appeal to your customer's logic. If you can play off of emotions,...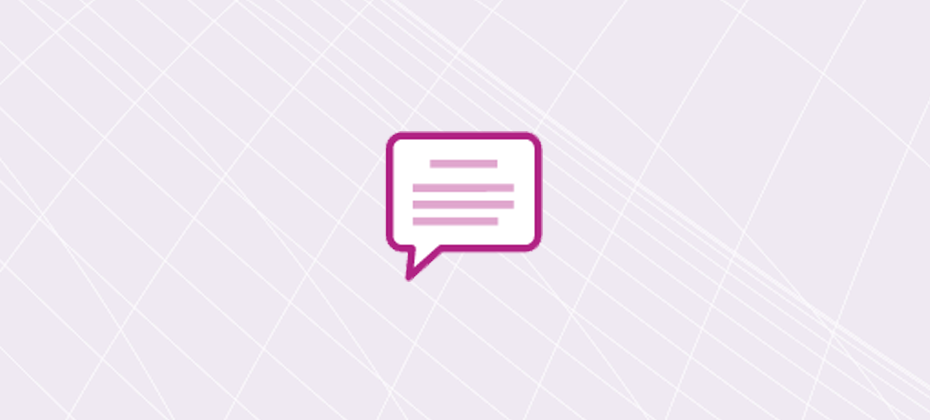 Simple tasks to take during the summer months to help your business stay on...