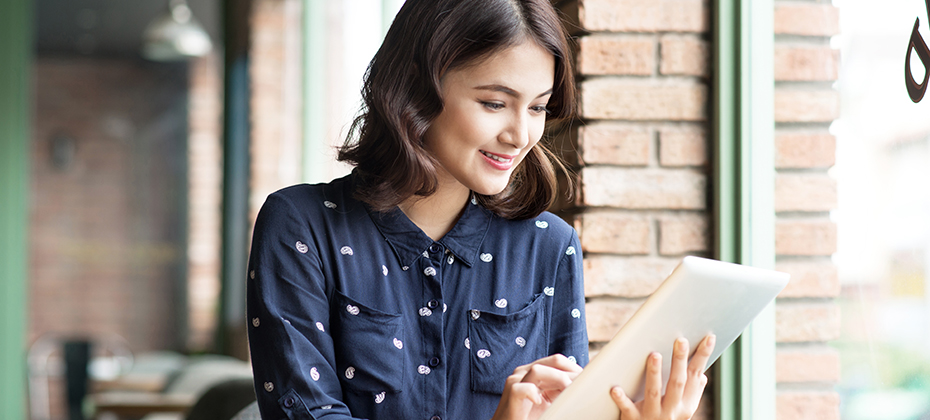 As the advertising and marketing technology ecosystem continues to rapidly evolve, increasingly companies are making it a top priority to enhance the customer experience....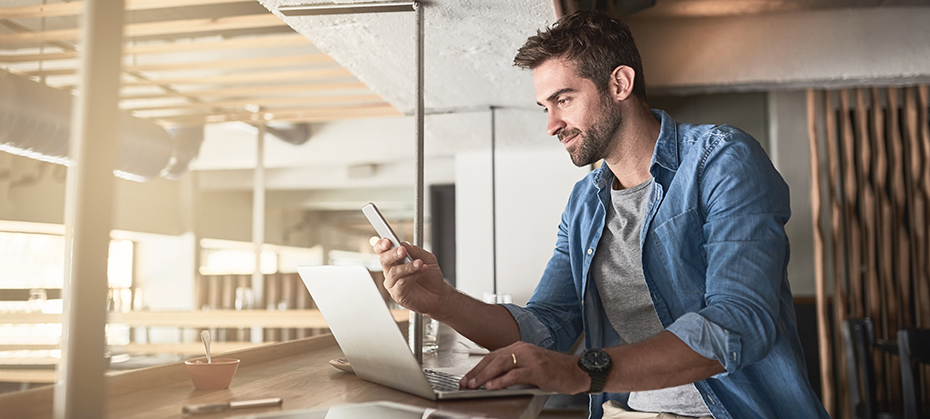 As marketers, we all understand the importance of having a single customer view to form the identity layer – after all, it is likely...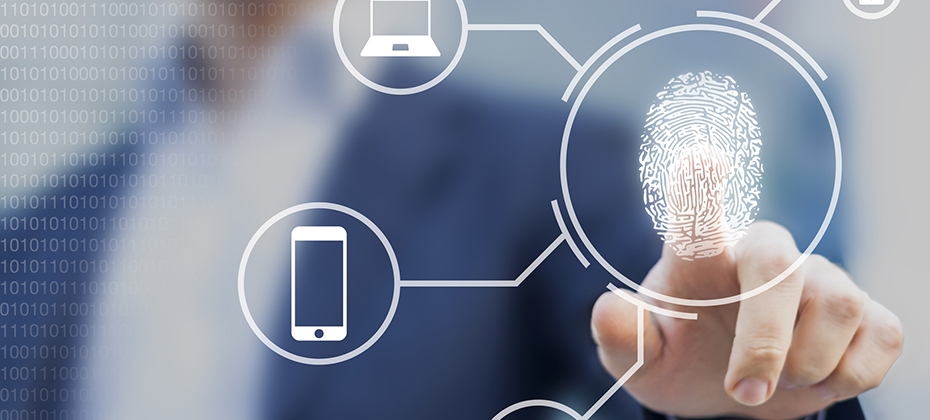 Among the buzziest industry trends in 2018, the concept of identity resolution has emerged as a strategic imperative among marketers and technology vendors. As...