FICO® Scores are used by 90% of top lenders
That's why you should see yours.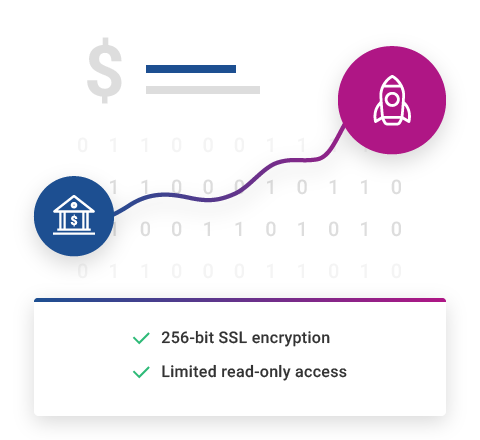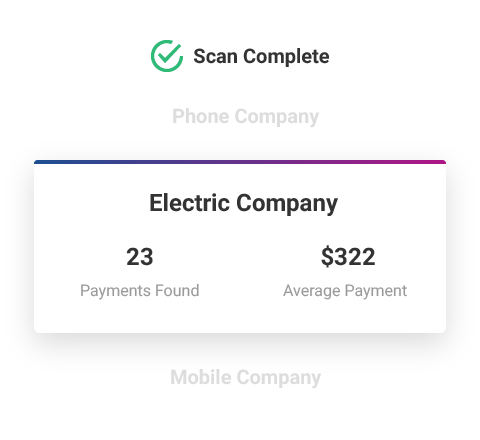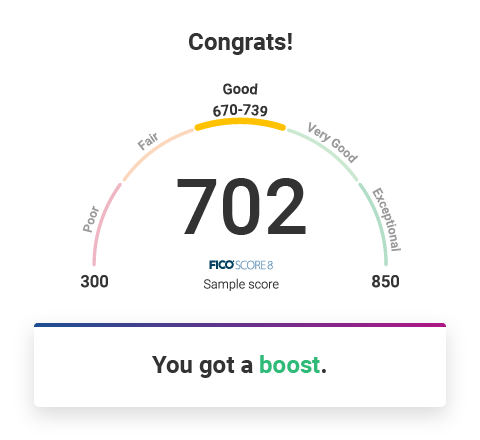 Raise your FICO® Score instantly. It's this easy.
For the first time ever, get credit for your Netflix®, phone and utility bills—only with Experian Boost.
1

Connect the bank account(s) you use to pay your bills. Your information remains private.

Connect

2

Choose and verify the positive payment history you want added to your credit file.

Verify

3

See your boost results instantly.

Boost
How is Experian Boost different?
Unlike credit repair companies, Experian Boost is completely free and can increase your credit scores fast. Credit repair may cost you thousands of dollars and only help fix inaccuracies, which you can do yourself for free. Piggybacking services that add you to a stranger's account are risky and considered deceptive by lenders. Raise your credit scores securely with Experian Boost.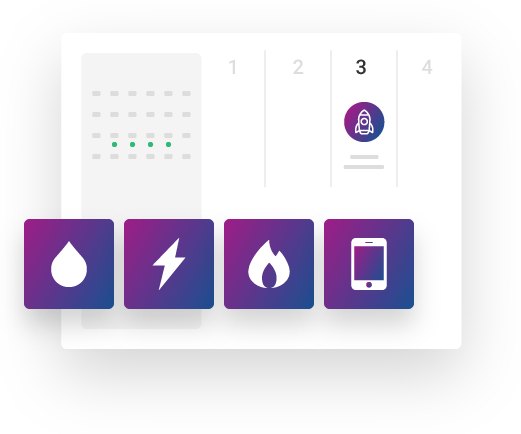 Credit Karma® doesn't compare
| | | |
| --- | --- | --- |
| | Experian | Credit Karma® |
| FICO® Score 90% of top lenders rely on FICO® Scores | | |
| Get credit for phone and utility bills | | |
| Raise your FICO® Score instantly | | |
| Free Experian credit file | | |
Credit Karma and its logos and product names are trademarks or registered trademarks of Credit Karma, Inc. This website is not affiliated with, or endorsed or sponsored by, Credit Karma or any of its affiliates.