Keep more money in your pocket
Life is expensive right now. Get free financial tools to fight rising costs and save.
Let's get started
*Credit score calculated based on FICO® Score 8 model. Your lender or insurer may use a different FICO® Score than FICO® Score 8, or another type of credit score altogether. Learn more.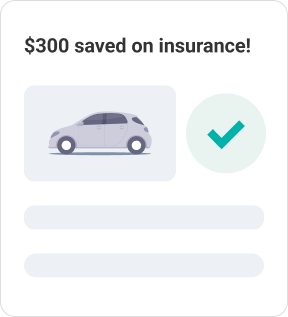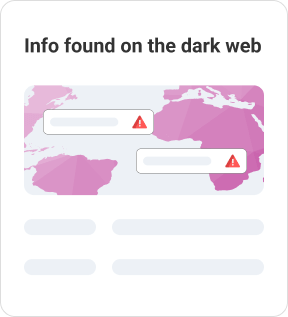 Protect what's yours.
Your information is personal. We can help you keep it that way.
Learn more
24/7 credit monitoring
Monitoring your Experian credit file can help you detect possible identity fraud sooner and prevent surprises when you apply for credit.
Experian CreditLock
Control who can access your Experian credit file. Easily lock your credit file, keeping fraudsters and identity thieves away.
Identity protection
Secure your identity with monitoring, alerts and dark web surveillance, fraud resolution and up to $1 million ID theft insurance※.
※Identity Theft Insurance underwritten by insurance company subsidiaries or affiliates of American International Group, Inc. (AIG). The description herein is a summary and intended for informational purposes only and does not include all terms, conditions and exclusions of the policies described. Please refer to the actual policies for terms, conditions, and exclusions of coverage. Coverage may not be available in all jurisdictions. Review the Summary of Benefits for Experian IdentityWorksSM Premium or Experian IdentityWorksSM Plus.