Identity protection for your entire family.
Experian Family Plan
Includes 2 adults and up to 10 children.
†IMPORTANT INFORMATION
A credit card is required to start your free 30-day trial membership‡ have in the Experian IdentityWorksSM Plus Family Plan. You may cancel your trial membership at any time within 30 days without charge. If you decide not to cancel, your membership will continue and you will be billed $19.99 each month.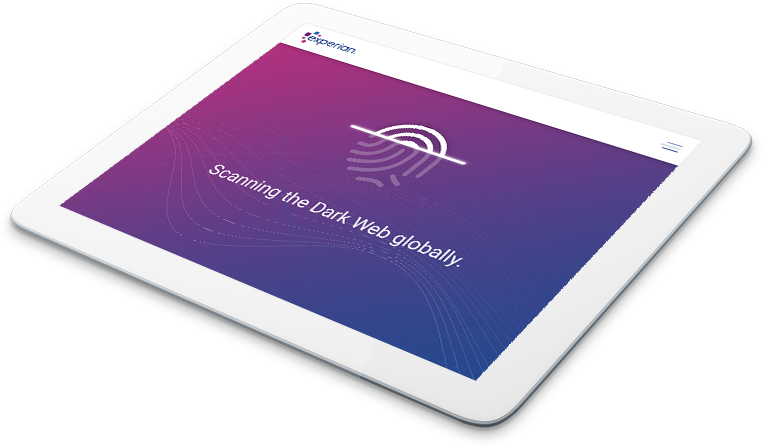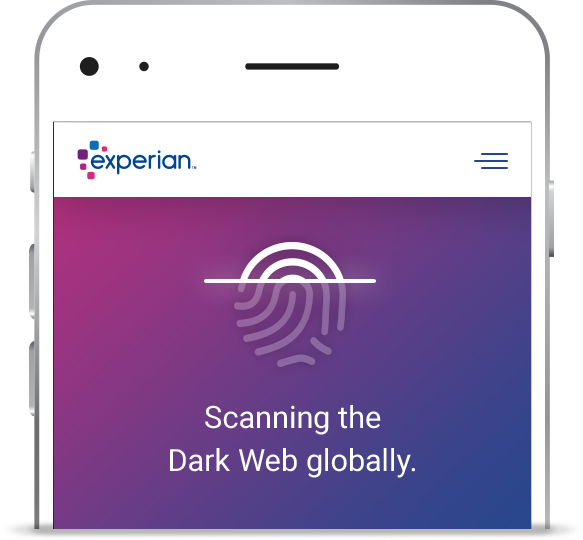 Identity theft is a real threat to you and your family.
Identity thieves target children. In fact, many fraud victims are under age 6.1
Millions of identities are stolen every year resulting in billions in losses.2
An identity is stolen every 2 seconds.3
Hundreds of millions of email addresses are being sold online.4
Start for free
Look after those most important to you.
Family Identity Protection
Protect yourself, an additional adult and up to 10 children.
Experian CreditLock
Lock your Experian credit file instantly to keep identity thieves away.
Dark Web Surveillance
We monitor over 600,000 web pages and millions of data points for your information.
Social Network Monitoring
Know if questionable content is appearing in your child's feeds.
Credit Monitoring & Alerts
Know of key changes to your Experian credit file and FICO® Score*.
Up to $500,000 Identity Theft Insurance※
Covers certain lost funds due to identity theft.
*Credit score is calculated based on FICO® Score 8 model, unless otherwise noted. In addition to the FICO® Score 8, we may offer and provide other base or industry-specific FICO® Scores (such as FICO® Auto Scores and FICO® Bankcard Scores). Your lender or insurer may use a different FICO® Score than FICO® Score 8 or such other base or industry-specific FICO® Score (if available), or another type of credit score altogether. Learn more.
‡Monitoring with Experian begins within 48 hours of enrollment in your trial. Monitoring with Equifax® and TransUnion® takes approximately 4 days to begin, though in some cases cannot be initiated during your trial period. You may cancel your trial membership in IdentityWorksSM any time within 30 days of enrollment without charge.
※Identity Theft Insurance underwritten by insurance company subsidiaries or affiliates of American International Group, Inc. (AIG). The description herein is a summary and intended for informational purposes only and does not include all terms, conditions and exclusions of the policies described. Please refer to the actual policies for terms, conditions, and exclusions of coverage. Coverage may not be available in all jurisdictions. Review the Summary of Benefits for Experian IdentityWorksSM Plus.