Help raise America's credit scores
We're helping millions of people across the country build their credit. Boost your credit scores for FREE and join #BoostAmerica.
Start now for free
Average users boosted their FICO® Score 8 based on Experian data by 13 points. Some may not see improved scores or approval odds. Not all lenders use credit information impacted by Experian BoostTM.
Join #BoostAmerica
People all across America are seeing instant boosts to their credit scores.
,
Newly Scorable
Point Boost
Real customers paid for participation.
Experian BoostTM helps Americans take control of their financial lives, by giving you credit for the bills you're already paying on time—ones that, until now, haven't affected your credit score.
- Hill Harper, Actor and Author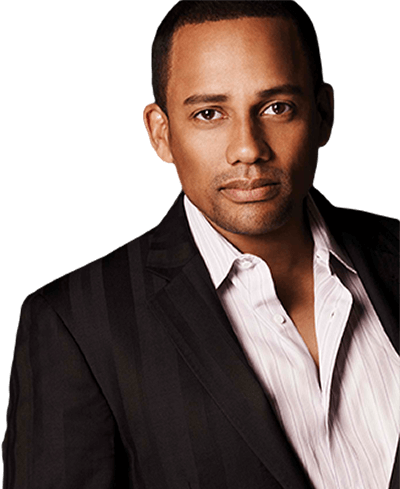 Increase your credit scores now
For the first time ever, you can instantly raise your FICO® Score* using phone and utility bills for FREE!
Boost your credit scores
Congrats! You got a
boost
.
*Credit score is calculated based on FICO® Score 8 model, unless otherwise noted. In addition to the FICO® Score 8, we may offer and provide other base or industry-specific FICO® Scores (such as FICO® Auto Scores and FICO® Bankcard Scores). Your lender or insurer may use a different FICO® Score than FICO® Score 8 or such other base or industry-specific FICO® Score (if available), or another type of credit score altogether. Learn more.