Develop more predictive models that help your business make better decisions and elevate the customer experience.

Traditional and non-traditional data
Improve your strategic decision-making across the customer lifecycle
Effective credit attribute management involves the development, deployment, governance, maintenance and monitoring of attributes. Whether you have a dedicated team of credit and attribute specialists, or you're looking for a partner to develop and deploy your models, we can help.
Expand your credit universe by going beyond traditional credit data and integrating alternative data sources.

Gain more insight into consumer behavior and make faster lending decisions with fewer referrals.

Reduce losses and grow your portfolio with more predictive models and forecasts.

Efficiently deploy new models across multiple environments.

Comply with attribute governance and explainability requirements – comprehensive documentation which is updated regularly to help you comply with the requirements outlined in the Fair Credit Reporting Act (FCRA) and the Supervisory Guidance on Model Risk Management from OCC Bulletin 2011-12.

Develop more consistent credit scoring models with tri-bureau leveled attributes – only one custom model needs to be developed on all bureau data sources.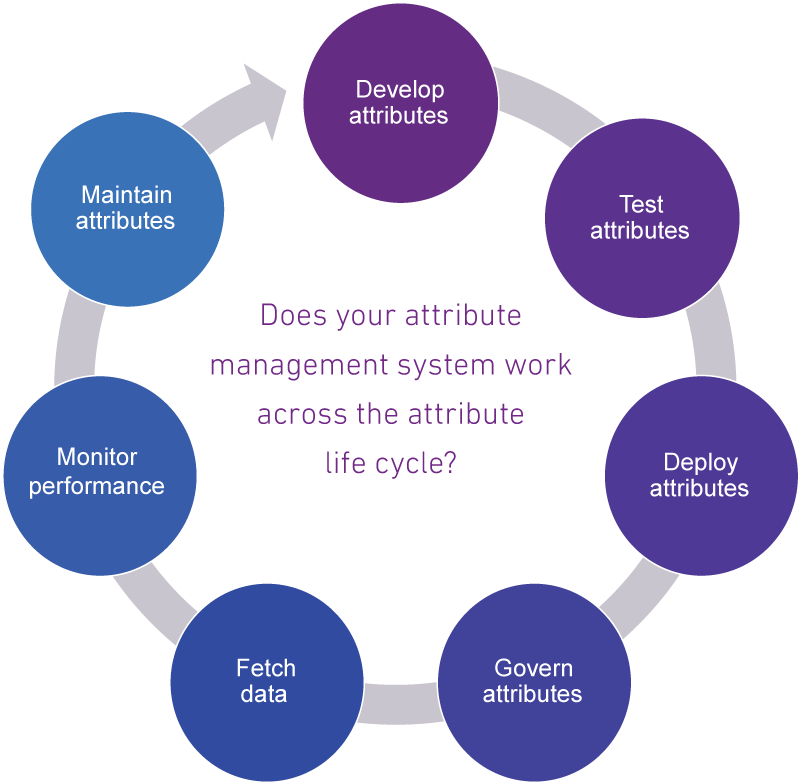 Attribute Management Strategies Product Sheet
A comprehensive approach helps you balance risk and compliance as you grow your portfolio.
Download