Client Testimonials
Hear what your peers are saying.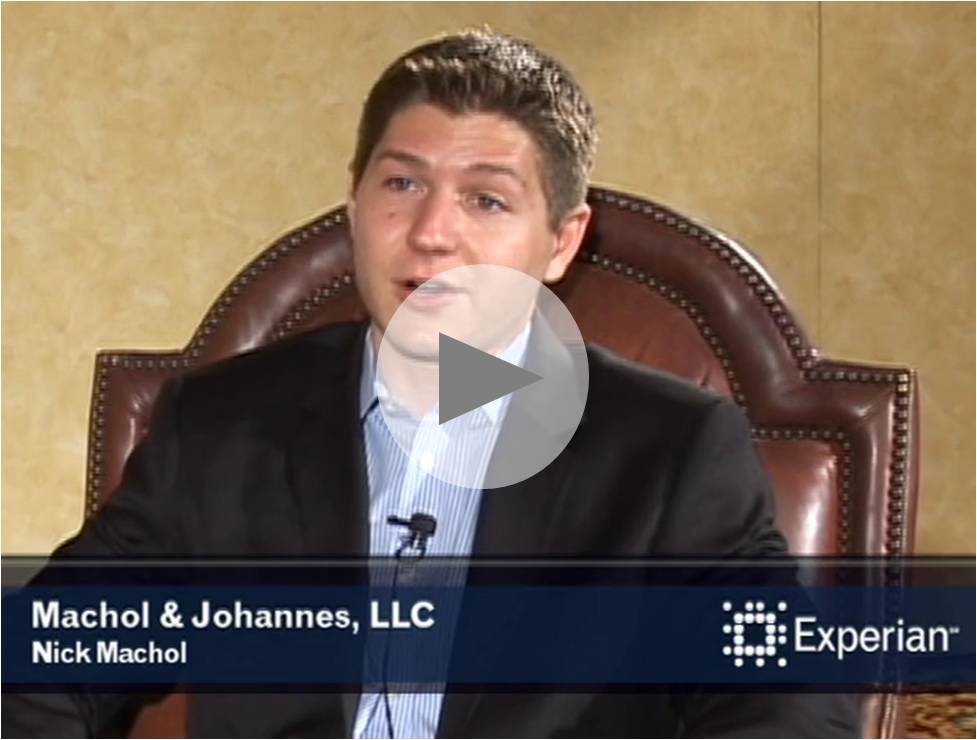 Be Aware of Known Fraudsters With Identity Fraud Management Tools
Prevent losses due to identity fraud by identifying inconsistent information during the application process. Having the ability to prescreen and analyze risk is the best way to approve only qualified, creditworthy customers.
Detect and reduce identity fraud with the following products and services:
COMMERCIAL FOCUSED PRODUCTS
BizIDSM
Improve operational efficiencies by authenticating a business applicant in a single transaction. BizID searches multiple databases to verify business name and business owners while helping meet compliance requirements.
BustOut ScoreSM
Based on account activity and history, this score measures the likelihood that a cardholder will max out their credit line and disappear.
Credit Card Verification
Authenticates card and card user at the point-of-purchase and hastens transaction time.
Fraud ShieldSM
Protects businesses from identity fraud by checking credit application information against credit report data, Social Security number, driver's license number, questionable addresses and phone number.
Knowledge IQSM
Combines challenge-response questions that can only be answered by the real cardholder with credit verification and scoring — a highly effective means of preventing identity fraud.
National Fraud DatabaseSM
This service provides access to the world's largest repository of verified identity fraud records.
Precise IDSM
Identify and prevent multiple types of first-party and third-party fraud, including identity theft, synthetic identities, fraud rings and first payment default. Proactively manage risk by receiving complete insight into an individual's identity, enabling you to identify new credible customers, protect existing customers and meet regulatory obligations.
Precise IDSM for Account Opening
Prevent new account fraud and account opening fraud with this software solution that allows institutions to rely on an automated system to help them authenticate applicants from both a risk-mitigation and a compliance perspective.
Precise IDSM for Compliance
Identity authentication procedures and fraud detection services to help accommodate Customer Identification Programs, Know Your Customer initiatives and mandates such as the FACTA Red Flags Rule and the USA PATRIOT Act.
Precise IDSM for Customer Management
Prevent current account fraud and account takeover with this risk-based, identity fraud detection tool that establishes intricate identity linkages across Experian's broad view of consumer actions to create scores and attributes that readily expose fraudulent activity within existing portfolios.
Precise IDSM for Identity Screening
An essential verification tool that can be used to automate the authentication process during high-risk transactions, verify consumer information, streamline application processing and reduce fraud.
Prescreen
Qualifies and segments your prospect list according to your unique credit criteria so you can target consumers most likely to respond to your credit offers.