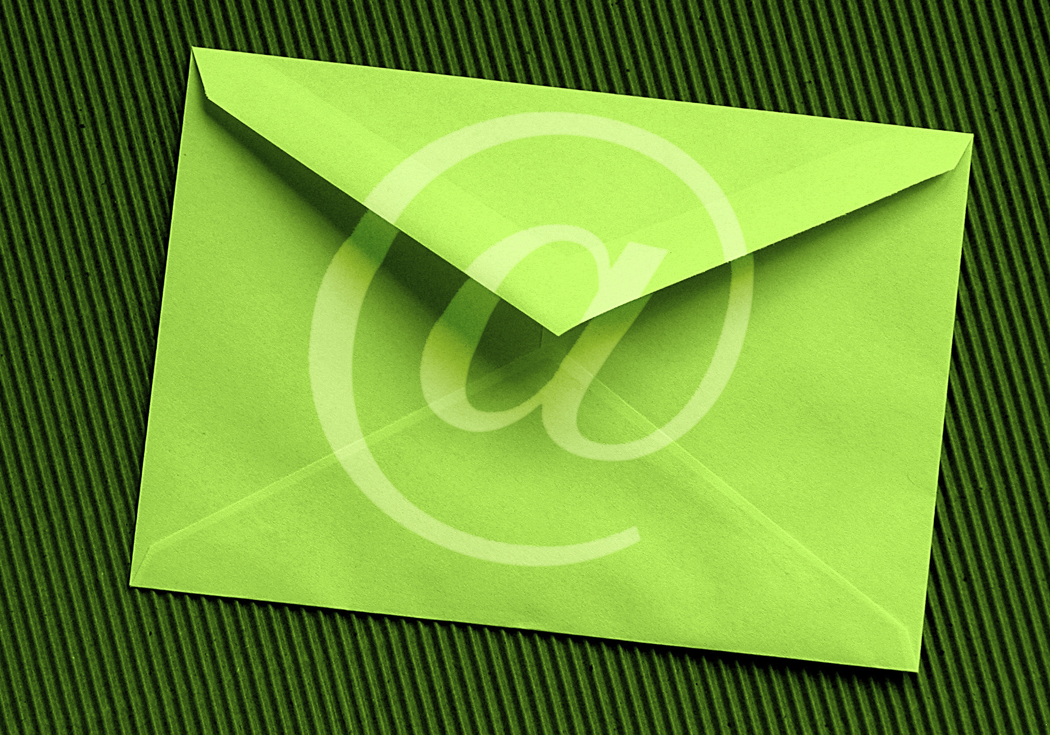 Multi-channel marketing strategies combine marketing channels to increase results.
As a small business you may be tempted to put your limited marketing investment into a single-channel marketing campaign such as email only, or search only.
However, recent data publised in a study by the US Postal Service and Deliver Magazine entitled  "How Direct Mail Strengthens Online Sales" suggests that you should consider using offline and online marketing together to drive more sales.  (Here's the link to Deliver magazine but it does require registration to access the research  http://www.delivermagazine.com/research/ I found it worth the registration as the full study is short and interesting.)
Direct mail recipients purchase on average 4.1 items compared to non-direct mail recipients who buy only 3.3 items.
Direct mail recipients spend on average $80 versus $71 spent by non-direct mail recipients.
The lesson here – combine your marketing channels.  Send a direct mail piece driving traffic to your online site.  The combination of online and offline channels can increase the return on your marketing investment.