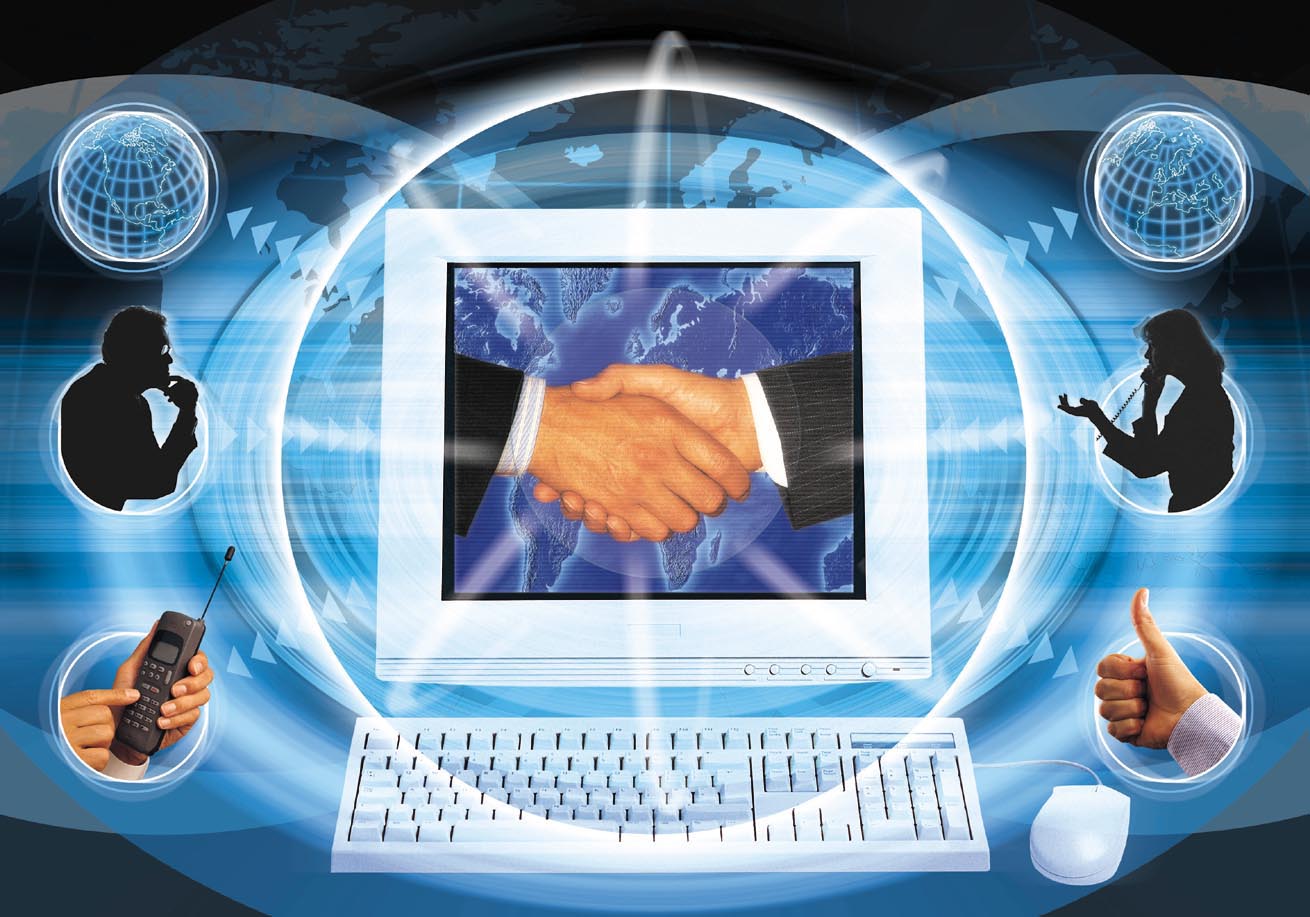 I recently asked some of my entrepreneurial friends what online marketing drivers have been the most ineffective for their business and why.  (Included in the sampling are a small business wholesaler, a retailer, a realtor, an accountant, and a baker just to name a few.)  Here are the most common answers.
1. DISPLAY ADVERTISING
Most often, display advertising, especially on a CPM basis, is pretty tricky.  This is often a branding tactic that works best in well-defined niches and for large businesses, yet hardly ever for the small business with a limited marketing budget because 60,000 impressions can be nice, but they won't have much impact compared to 6 million impressions combined with other marketing tactics.
2. NON-MARKETING THROUGH BLOGGING
It's not that traditional marketing can't be impactful, but these days it seems that potential customer and clients are much more likely to trust and remember messages that are value-based, like those held within a blog rather than messages promoted on a text or banner ad.
3.  ARTICLES FOR HIRE
There are many companies that are offering to place your featured content on a variety of related blogs.  these blogs often have low traffic, low Google page rank and can even be punished by Google for not following their paid link guidelines.  Be careful not to pay to publish your content on irrevlevant or "spammy" sites – which can do more harm than help.
4. POOR AUDIENCE MATCH
You can see how results may be ineffective when going after quantity in lieue of quality.  Marketing to 10 prospects that are the perfect customer match for you is a much better use of time and marketing dollars than marketing to even 1,000 prospects that are completely wrong for your business.
5. LACK OF ENGAGEMENT
A common mistake is to advertise where relationships aren't being built upon.  These days customers, prospects and clients don't want to just be sold to.  They want to buy from people and companies they know, like and trust.  Skip sites where you are simply blasting information about your company and focus on creating relationships with your ideal consumer.
6. VIRAL VIDEOS
Creating a cheap video and having it viewed around the world 300,000,000 times would be every online marketers' dream!  The reality is – it's just not that easy.  It's almost impossible to determine what would catch on virally.  Unless your company's image is already funny, entertaining, attractive or fashionable – it's probably best to avoid considering viral videos.
8. SOCIAL MEDIA OVERLOAD
Social media is a great way to promote your business.  But too much of it can be overload.  You don't need to be on every social network out there, and you certainly don't need to be on them day and night.  Trying to be everywhere can hurt other aspects of your business if you aren't careful.
Here's where all my entrepreneurial friends agreed:
9. FOR SMALL BUSINESS – EMAIL MARKETING IS STILL KING