Listening, Learning & Standing United with the Black Community
Message from Brian Cassin, Chief Executive Officer, Experian:
At Experian, we have no tolerance for racism. The racial injustice the Black community has been subjected to for centuries must end.
We are listening, learning and standing united with the Black community as well as all our colleagues to create a better tomorrow. We are actively working with our Black Employee Resource Group and all our employee resource groups to create initiatives that will drive positive change and greater inclusion for all.
Across the globe, we remain committed to creating a safe and inclusive environment in which every person's value is judged by what they do to help our customers and each other, not by their race, gender, religion or identity. We strongly believe that change is not an option, it's a necessity.
We are committed to be an agent for that change.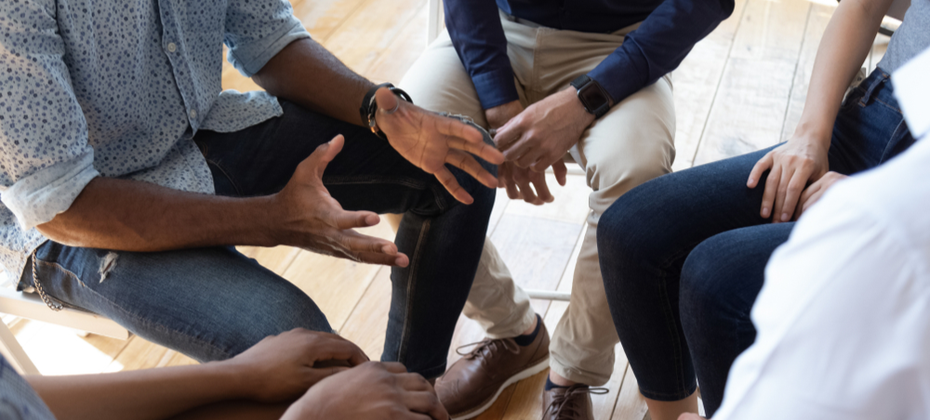 Last updated: 07 June 2020