Experian's Pride Network Employee Resource Group (ERG)
Experian's Pride Network ERG aims to support LGBTQ+ employees and allies by allowing them to feel comfortable and fully present at work.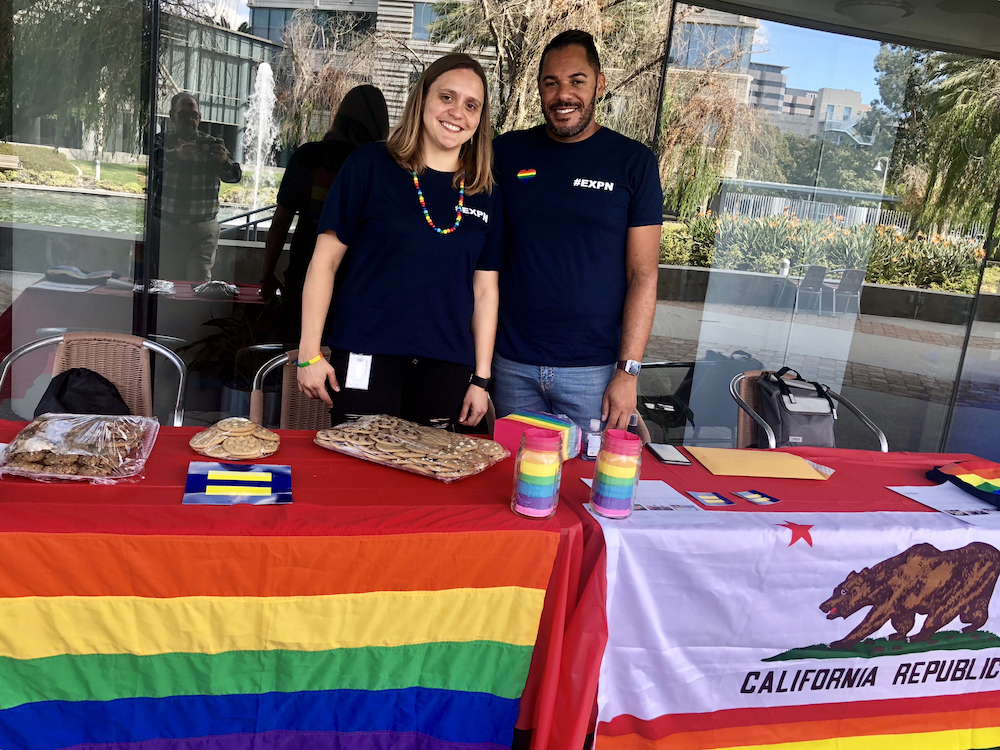 The Experian Pride Network ERG exists for the purpose of making Experian even more successful by supporting and empowering the LGBTQ community and those people who support them to bring their wholes selves to work. This ERG is committed to community service in support of LGBTQ community and actively supporting the  efforts of the Human Rights Campaign (HRC).
---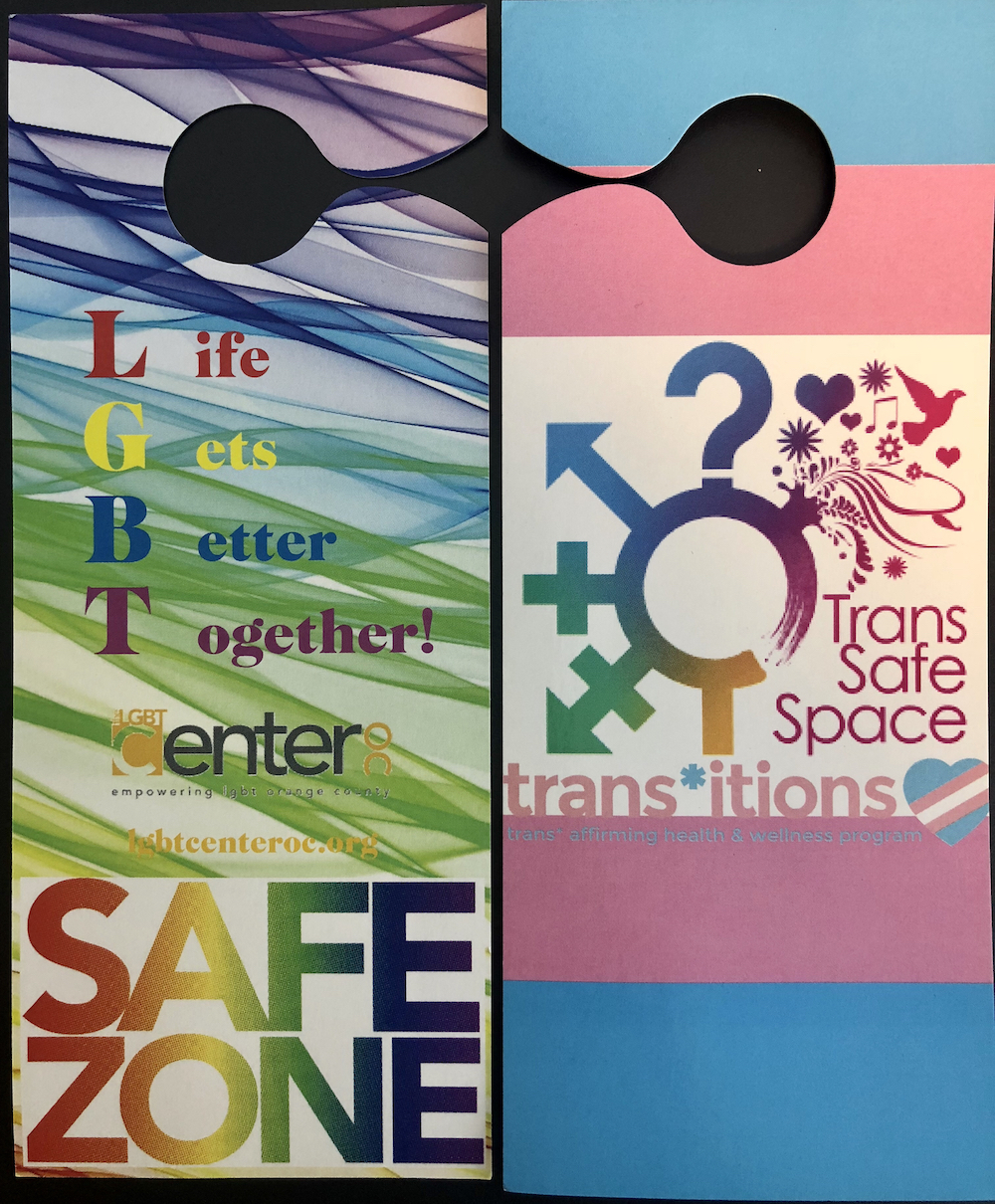 We welcome anyone with an interest in the LGBTQ+ community to participate and be involved. There are currently 3 levels of participation:
Driver: Hold a leadership position in a committee and responsible for delivery of one or more projects/events.
Active Member: Interested in assisting with the orchestration of one or more projects/events.
Informed Member: Interested in staying in the loop and will identify my participation level case by case.

The Pride Network ERG's senior sponsor is Michele Pearson, Senior Vice President of Experian Mortgage.
---