How Voice Technology Is Impacting Business & Consumer Behavior @bmetrock (Episode 84) #DataTalk
Podcast:
Every week, we talk about important data and analytics topics with data science leaders from around the world on Facebook Live.  You can subscribe to the DataTalk podcast on iTunes,  Google Play, Stitcher, SoundCloud and Spotify.
In this week's #DataTalk, we chat with Bradley Metrock about voice-first technology and its impact on industry and consumer behavior.
This data science video series is part of Experian's effort to help people understand how data-powered decisions can help organizations develop innovative solutions.
To keep up with upcoming events, join our Data Science Community on Facebook. To suggest future data science topics or guests, please contact Mike Delgado.
About Bradley Metrock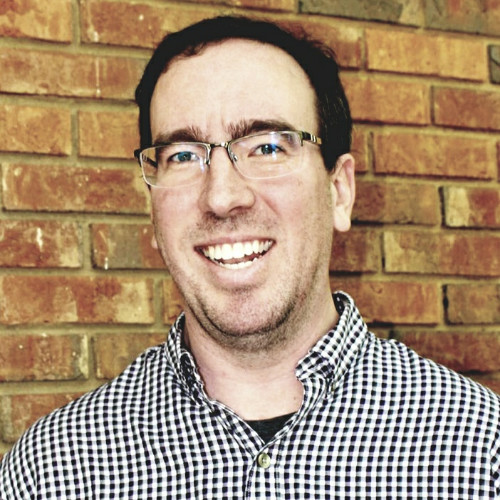 Bradley Metrock is CEO of Nashville-based Score Publishing, which helps creators find voice. Metrock founded podcast network VoiceFirst.FM, hosts the popular show This Week In Voice, published the audiobook Perspectives on Gender in #VoiceFirst Technology, produces the company's series of VoiceFirst Events, and co-founded the industry association VoiceFirst.Community. ​ He also leads the voice tech mega-event called Project Voice. Quoted by organizations as diverse as The Mayo Clinic to Forbes to Harvard Business Review, Metrock has been cited as a leading thought leader on voice-first technology and AI, speaking regularly on its profound impact on our world. Follow him on Twitter, Youtube, and LinkedIn.
Check out our upcoming data science live video chats