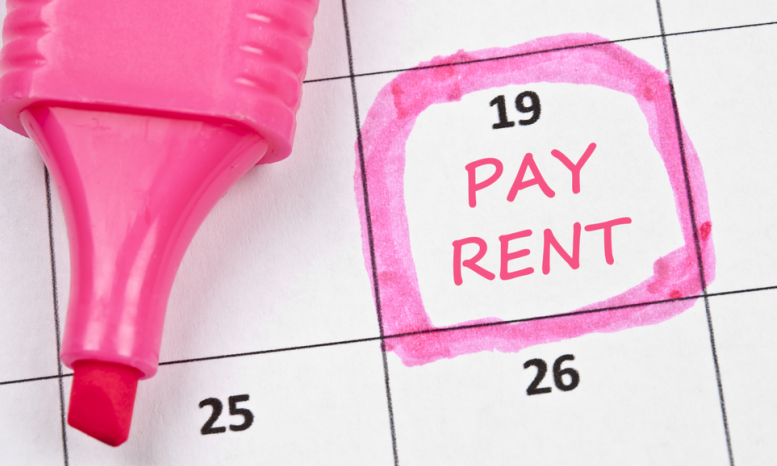 Experian®, the leading global information services company, today announced that it has extended its capability to accept rental payment data from individual landlords and property managers through its new collaboration with ClearNow®.
ClearNow offers a low-cost and easy solution for collecting and making payments electronically and automatically. Experian, through its RentBureau® business, currently receives rental payment data from more than 3,000 apartment communities, most of which are managed by large property management companies. Whether a renter lives in a large apartment complex or rents from a landlord that only manages one property, Experian now will provide an opportunity for all renters to build credit history through rental payments.
"We're thrilled to offer a simple way for many responsible Americans to get the credit they deserve by making their rental payments as agreed," said Steven Wagner, president, Experian Consumer Information Services. "In the past year, we have led the industry in helping renters build credit history, and with the latest collaboration with ClearNow, we are achieving another major milestone."
ClearNow allows landlords and property managers to electronically collect rent from their tenants via an automatic bank account debit. This relationship will allow renters to enjoy the convenience of automating their rent payment, which can help avoid late payments, and opt in to reporting their rent payment history to Experian RentBureau.  Experian currently includes rental payments on its credit reports which helps many responsible renters build credit history.
RentBureau is the largest and most widely used credit reporting agency for the multifamily industry. RentBureau's database receives rental payment histories every 24 hours from property management companies and currently includes more than 9 million residents nationwide. Data contributors report their rental data to RentBureau directly and automatically. Property management companies utilize this data to screen new rental applicants' payment history as part of their existing resident screening services.