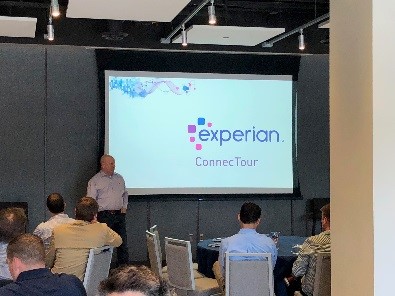 This year, Experian decided to try something new, by hosting our own roadshow style events called ConnecTour. The idea behind ConnecTour was to create a casual, intimate environment in various cities across the country where clients, partners, and prospects could get together to hear and share industry challenges, discuss solutions and network with peers and industry leaders.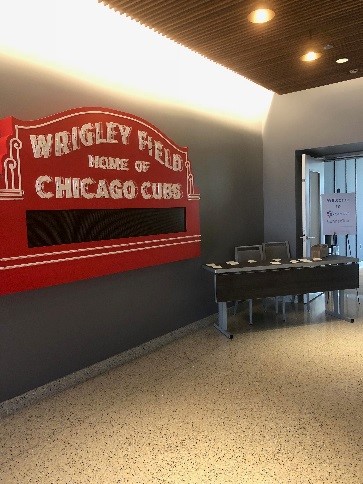 The first ConnecTour was held in Chicago on May 8, 2018 at The Park at Wrigley, and attendees at this first event ranged from current Experian clients, to prospects in the Chicago area, and even included a few agency partners. Bruce Biegel, of The Winterberry Group, began the afternoon with a keynote about the current landscape of the digital industry. This was followed by an engaging panel on addressable TV that included Brad Danaher and Kevin Heindl of Experian, along with Todd Johnson of Yume. Finally, Room & Board presented a case study on digital strategy and how it has transformed their business. Attendees then enjoyed a Chicago Cubs game at Wrigley Field, where the Cubs celebrated a 4-3 victory over the Miami Marlins.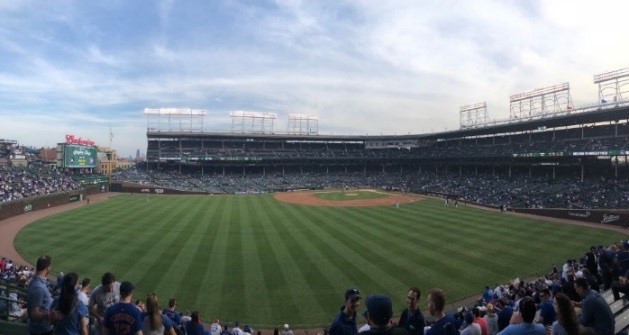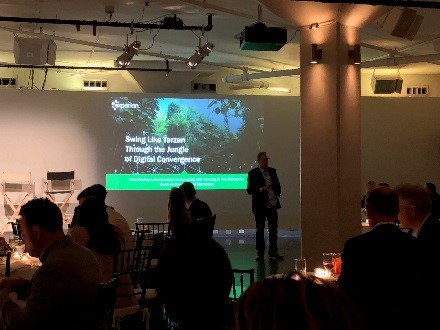 The second ConnecTour took place in New York City on September 28, 2018 at the Tribeca 360 banquet hall. We were joined by clients, partners, and agencies from the New York area, with a turnout of approximately 75 attendees. The evening started off with a cocktail hour and dinner and was followed by a two-part program focused on identity. Chuck Moxley of 4INFO gave a fascinating keynote presentation about identity resolution in an increasingly omnichannel world. This was followed by a panel which included Jessica Akinwale of Twenty Ten Inc, Howard Luks of Eyeota, and Patrick Workman of Experian. The panel brought a spirited discussion of the everchanging landscape of identity.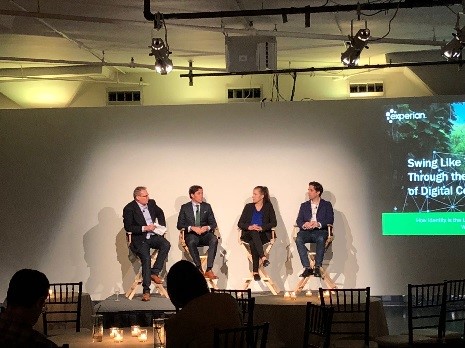 "4INFO was thrilled to keynote and be a panel moderator at the well-attended ConnecTour event in September. The attendees were leaders in the TV and Identity space.   Good conversations with existing and new partners were had.  We thank Experian for our continued partnership." – Mari Tangredi, 4INFO
Experian will be continuing the ConnecTour experience in 2019, with a stop in Los Angeles on January 24 at The Jefferson in West Hollywood. More details coming soon. If you're interested in joining us, please reach out to your Experian representative, or contact us at experianmarketingsolutions@experian.com.