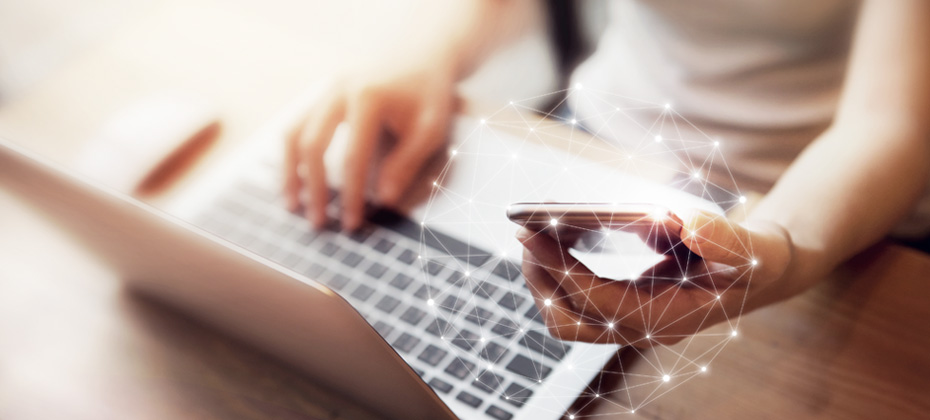 Dealing with challenges is part of the collections process. But in today's economic environment, there are even more barriers to overcome. Since it is unclear how long the COVID-19 pandemic and associated financial stress will last, debt collection agencies and departments must evolve and refine their collections and recovery capabilities.
As you step into the new collections environment, it will be imperative to keep pace with shifting consumer behaviors and trends and properly react, adapt and engage. Recent data findings show that many consumers are still worried about their finances and ability to pay down existing debt:
Revolving Card Credit Line Increases (CLI) are up 78.4% overall1
Almost 3% of auto loans are 30+ Days Past Due (DPD)
2% of unsecured personal loans are 30+ Days Past Due (DPD)
New account originations are up 0.8% overall
Download our latest white paper to discover more industry trends, outlooks for 2021, and the benefits of leveraging data and advanced analytics to develop better strategies, make more profitable decisions and better serve consumers in times of continued economic uncertainty.

1Findings from Experian's Ascend Market Insights Dashboard, data based on number of accounts. Data refreshed: January 24, 2021.