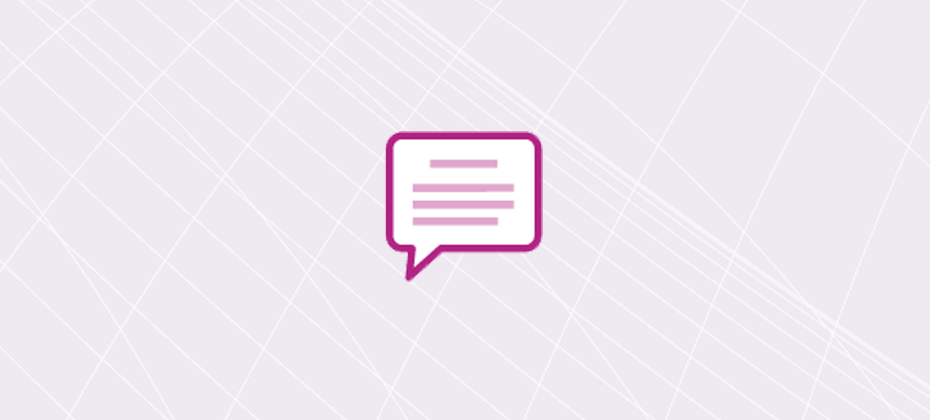 Consumer credit card debt has dipped to levels not seen since 2006 and the memory of pre-recession spending habits continues to get hazier with...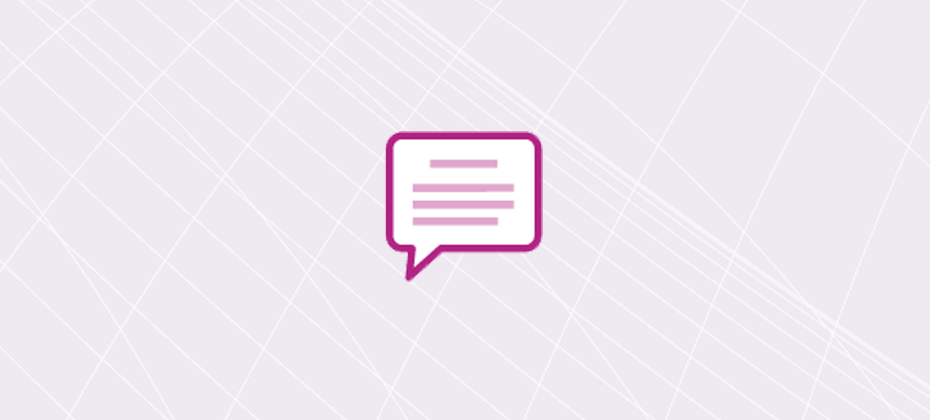 This week, American Express unveiled a new payments offering that will surely compete with not just other prepaidoptions, but will impact debit and credit...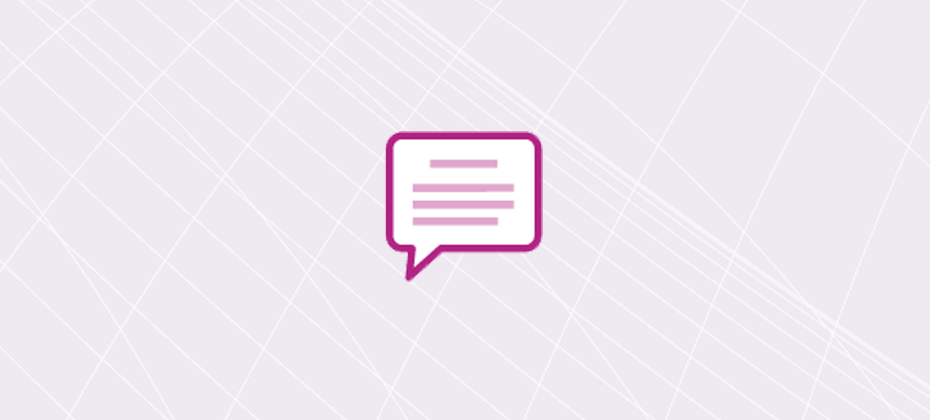 The end of 2010 was a transitional time for credit card lenders. Card issuers were faced with the need to jump-start "return to growth...