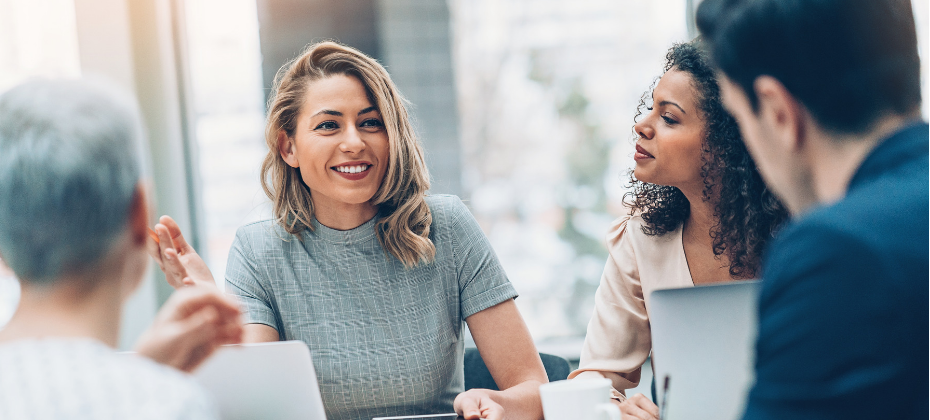 Experian was recently named a global fintech leader in the Center for Financial Professionals (CeFPro) Fintech Leaders 2022 report, ranking among the report's top companies within the Credit Risk and Fraud Prevention categories, and in the top 15 Overall Ecosystem Rankings, rising five places from 2021.
This award comes at a time where fraud and identity management services are of utmost importance given the rise of digital channels and activity; and as risk management strategies continue to be a priority – especially in times of economic volatility.
"This recognition as a fintech leader by industry peers is a testament to how Experian partners with businesses and consumers to enable fintechs with innovative solutions and insights to mitigate credit risk and make better decisions," said Jon Bailey, Vice President of Fintech at Experian.

"Despite times of rapid change, Experian has been and remains committed to focusing on helping our clients with a wide range of challenges by providing valuable solutions. It's great to see our continued efforts and investments driving positive impact. We will continue to invest and innovate to enable our clients for growth and create opportunities to support their customer-first missions."
Over the past year, Experian has placed bets on helping open-up credit to underserved communities, adapting to changing consumer expectations, addressing the growing threat from fraud, and becoming a more agile technology provider in an ever-changing market while helping clients mitigate credit risk.
To learn more about Experian's solutions that power fintechs, visit our fintech solutions page here.
Click here for the full press release and to read more about the award.